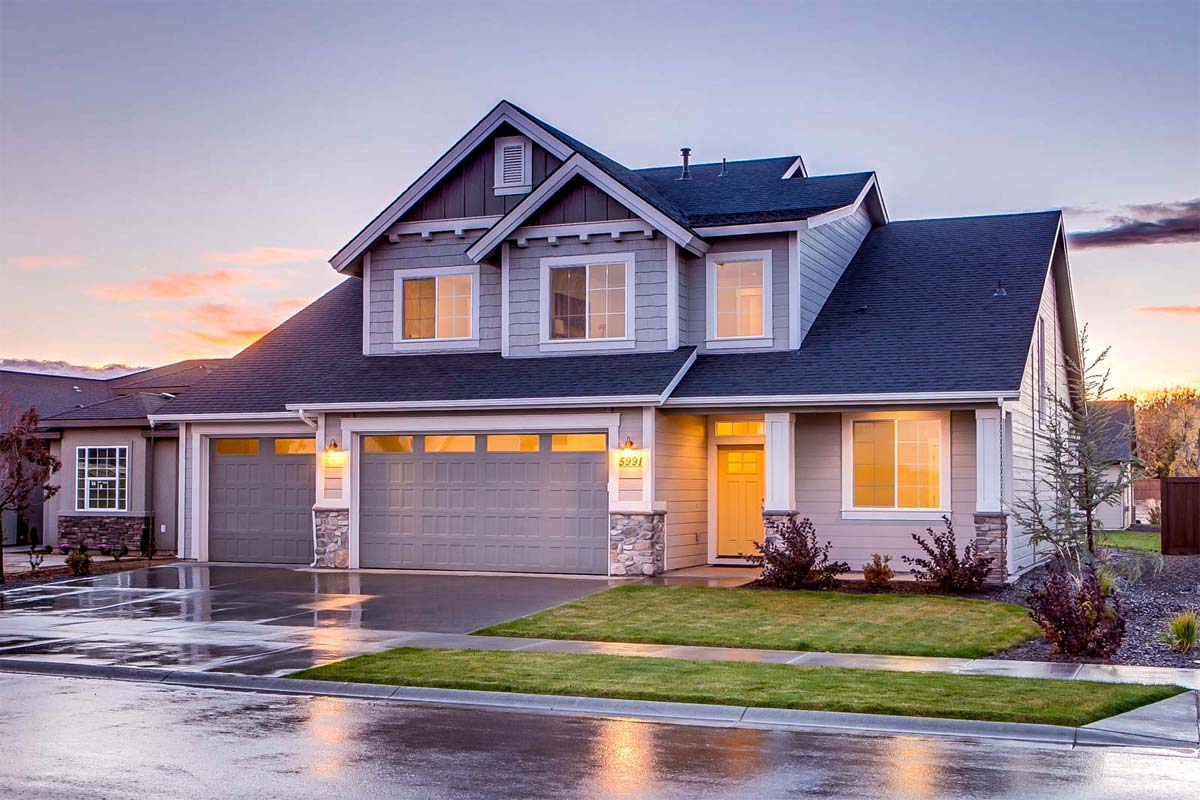 FOR ALL YOUR HOME EXTERIOR NEEDS
Built on Belief, Commitment & Integrity
BCI Exteriors Offers Top Notch
Home Exterior Services
Craftsmanship that you can rely on.
THROUGHOUT SOUTHEASTERN WISCONSIN, BCI HAS
over 40,000 satisfied customers
Get inspired to start your home improvement project.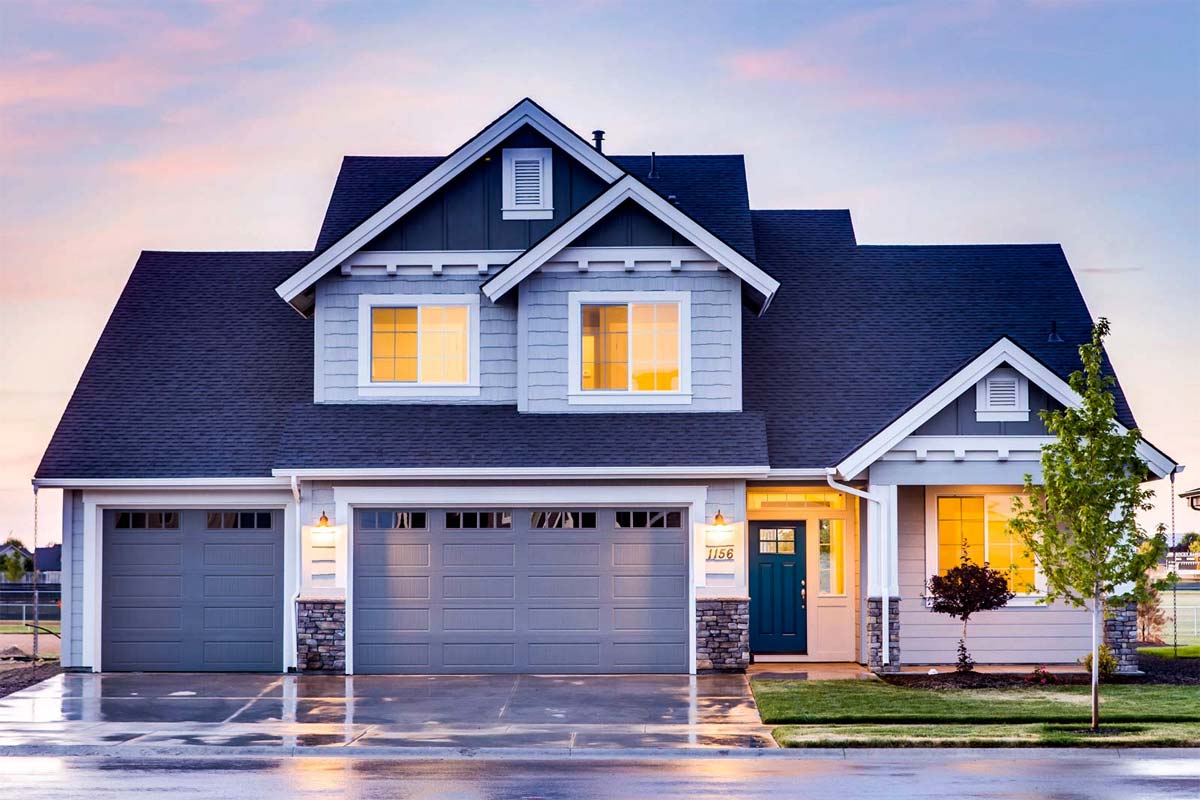 Trusted for over 39 years!
THE BCI DIFFERENCE
Built on a foundation of trust and accountability among our customers. We won't compromise on quality and you shouldn't settle for anything less.
Our Success Stories
TESTIMONIALS