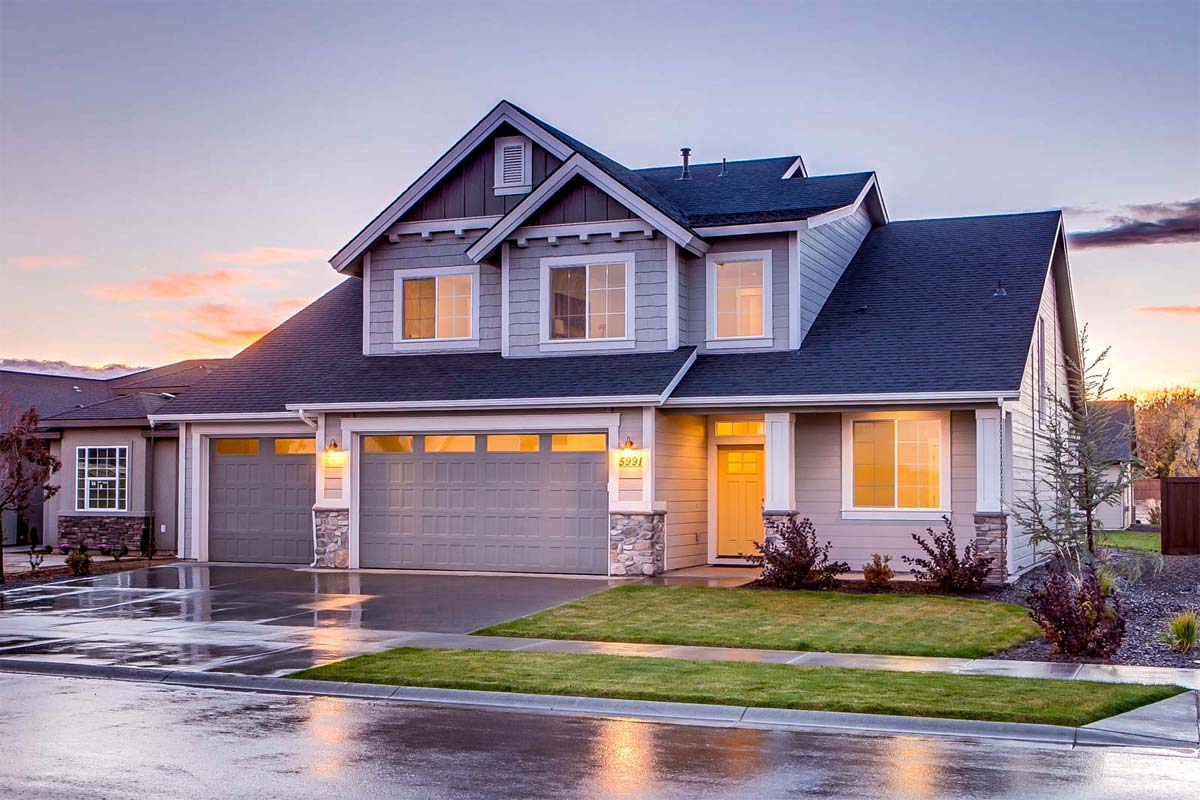 FOR ALL YOUR HOME EXTERIOR NEEDS
Built on Belief, Commitment & Integrity
BCI Exteriors Offers Top Notch
Home Exterior Services
Craftsmanship that you can rely on.
THROUGHOUT SOUTHEASTERN WISCONSIN, BCI HAS
over 40,000 satisfied customers
Get inspired to start your home improvement project.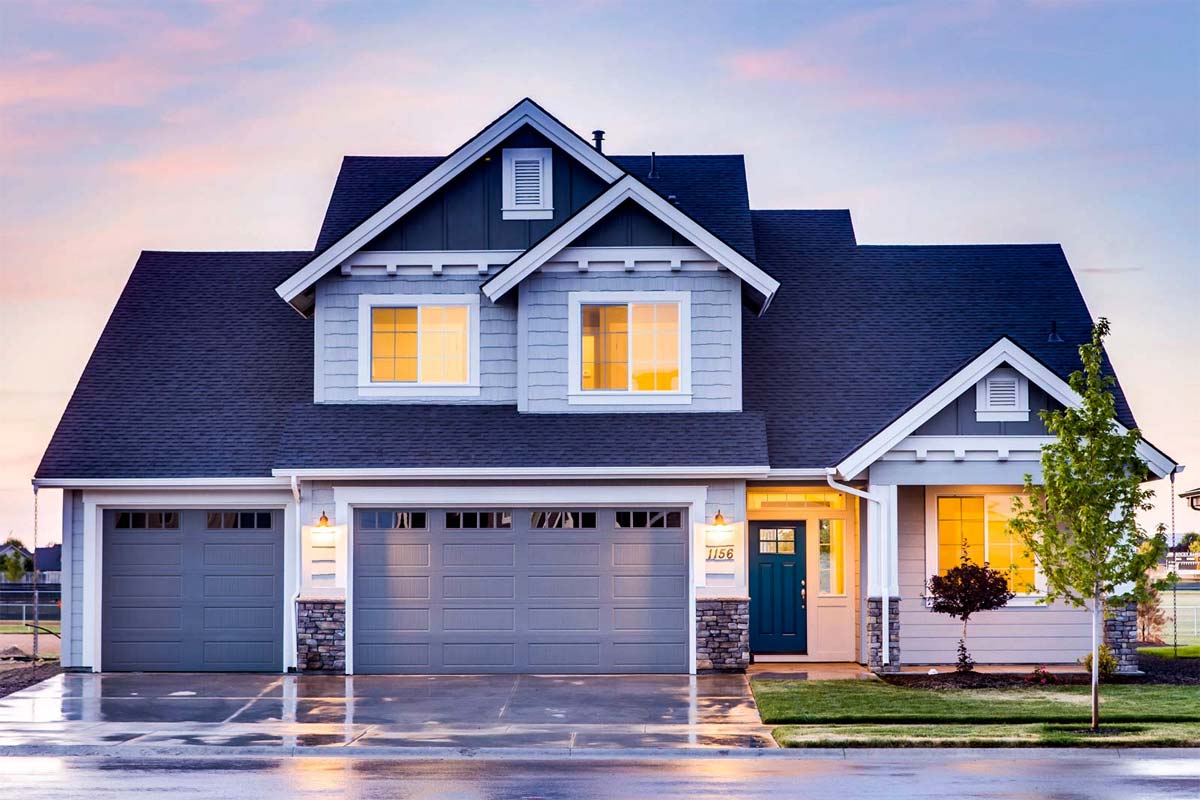 Trusted for over 38 years!
THE BCI DIFFERENCE
Built on a foundation of trust and accountability among our customers. We won't compromise on quality and you shouldn't settle for anything less.
Our Success Stories
TESTIMONIALS
---

— Chris & Cindy K.

"Your crew did a great job installing a new roof at our home. They worked hard, kept our property clean, and final product is beautiful." Learn More

---

— Diego & Katheryn B.

"I would recommend BCI because they are reputable, knowledgeable, they care about the work they do and they care about their customers." Learn More

---

— Ron & Jane M.

"We were impressed with the superior work done and also response to any questions or concerns as work progressed. Workers were always professional and helpful." Learn More

---

— Andrew & Mackenzie J.

"Quality work. Clean job site. Courteous workers." Learn More

---

— Greg & Vicki B.

"Did a great job at a fair price."