CASE STUDY
Cedar Shake to Asphalt Shingle – Whitefish Bay, WI
Roof Replacement Transformation
Reference # 51877
Client Testimonial
"The foreman was very professional. He communicated well with his team of workers and with us. We were very happy with his attention to detail at the end of each day, removing debris from our yard. He kept us informed of what had been done and what was to come. Good work and value." – Arthur & Susan C.
Cedar roofing offers timeless beauty and long-lasting durability when properly maintained but can be costly to replace. For this Whitefish Bay home, the owners decided to re-roof with Owens Corning TruDefinition Duration asphalt shingles. Unlike Cedar, asphalt comes in a variety of designs and colors and is also one of the most affordable roofing materials on the market.
When it comes to selecting a new roofing system for your home, ask the experts at BCI Exteriors. Have our Project Specialists help design your ideal roof with beauty, affordability and reliability in mind. Call to schedule your FREE roof estimate today!

5″ K-Style Mastic Gutters & Downspouts – Portsmouth Blue
Location: Whitefish Bay, WI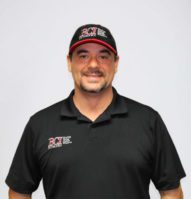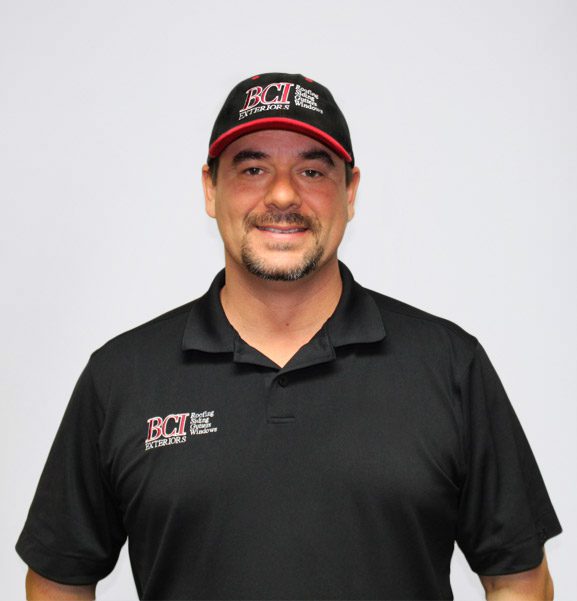 Brandon Koll
Project Specialist
REQUEST A QUOTE
For high-quality exterior services, contact BCI today.
BCI quotes are
FAST, FRIENDLY & free!
BCI Exteriors can help add value and beauty to your home. Our certified team of professionals is trained on best practices and installation techniques based on industry standards for both new construction and replacement projects. With BCI Exteriors, we can save you both time and money, as well as give you the peace of mind that the installation was done properly.
Call BCI Exteriors today at 262-703-9700 to learn more about the best values on roofing, siding, gutters, windows, doors and home energy efficiency.