CASE STUDY
Black Asphalt Roof – Milwaukee, WI
BCI Exteriors – Fixing Leaky Roofs Since 1979
Reference # 81887
Client Testimonial
"I had a leak that needed fixing. BCI installed a new GAF charcoal black asphalt roof with ice/water shield. They were very professional and punctual from start to finish. BCI showed up on time and efficiently completed my roof in one day. Rubi's roofing crew was great. They really paid attention to detail. The gutter installation also took one day to complete and turned out great." – Lynn H.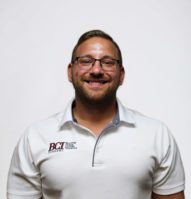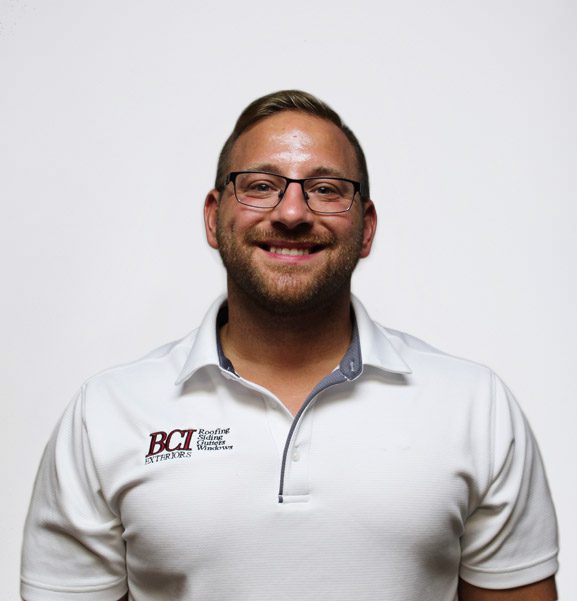 Mitchell Bradetich
Project Specialist
REQUEST A QUOTE
For high-quality exterior services, contact BCI today.
BCI quotes are
FAST, FRIENDLY & free!
BCI Exteriors can help add value and beauty to your home. Our certified team of professionals is trained on best practices and installation techniques based on industry standards for both new construction and replacement projects. With BCI Exteriors, we can save you both time and money, as well as give you the peace of mind that the installation was done properly.
Call BCI Exteriors today at 262-703-9700 to learn more about the best values on roofing, siding, gutters, windows, doors and home energy efficiency.