CASE STUDY
Black Roof & White Gutters – Mequon, WI
Black Roof and White Gutters
Reference #
51758
After a number of years, the owners of this Mequon home noticed sections of the roof were showing signs of age, especially in areas where the top-tier gutters drained onto second-tier sections of the roof, causing the asphalt there to wear away. BCI took this into consideration before installing the new gutter system. Rather than having water drain directly onto the roof shingles, they redirected the 2nd floor gutters so that they fed into the 1st floor gutters. The roof was then completely replaced with new Owens Corning TruDefinition Onyx Black asphalt shingles.
Client Testimonial
"Thanks for getting things done in a timely manner!" – Rudy & Kathy B.

Owens Corning Duration TruDefinition – Onyx Black

5″ K-Style Gutters and 4″ Downspouts – White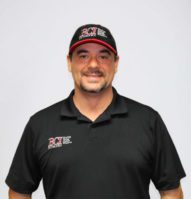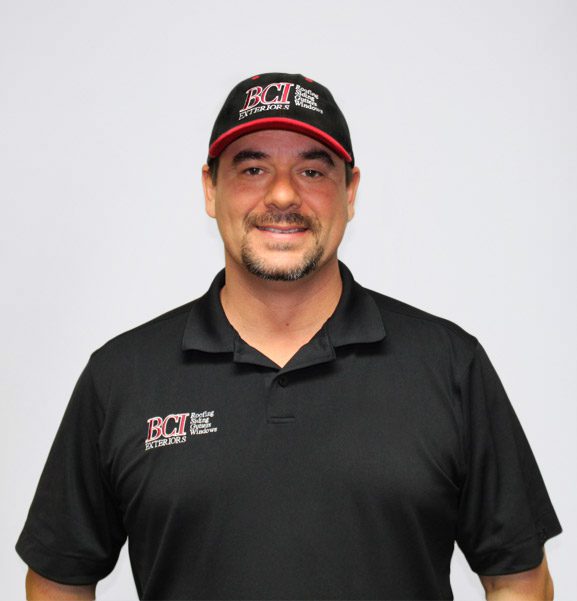 Brandon Koll
Project Specialist
REQUEST A QUOTE
For high-quality exterior services, contact BCI today.
BCI quotes are
FAST, FRIENDLY & free!
BCI Exteriors can help add value and beauty to your home. Our certified team of professionals is trained on best practices and installation techniques based on industry standards for both new construction and replacement projects. With BCI Exteriors, we can save you both time and money, as well as give you the peace of mind that the installation was done properly.
Call BCI Exteriors today at 262-703-9700 to learn more about the best values on roofing, siding, gutters, windows, doors and home energy efficiency.