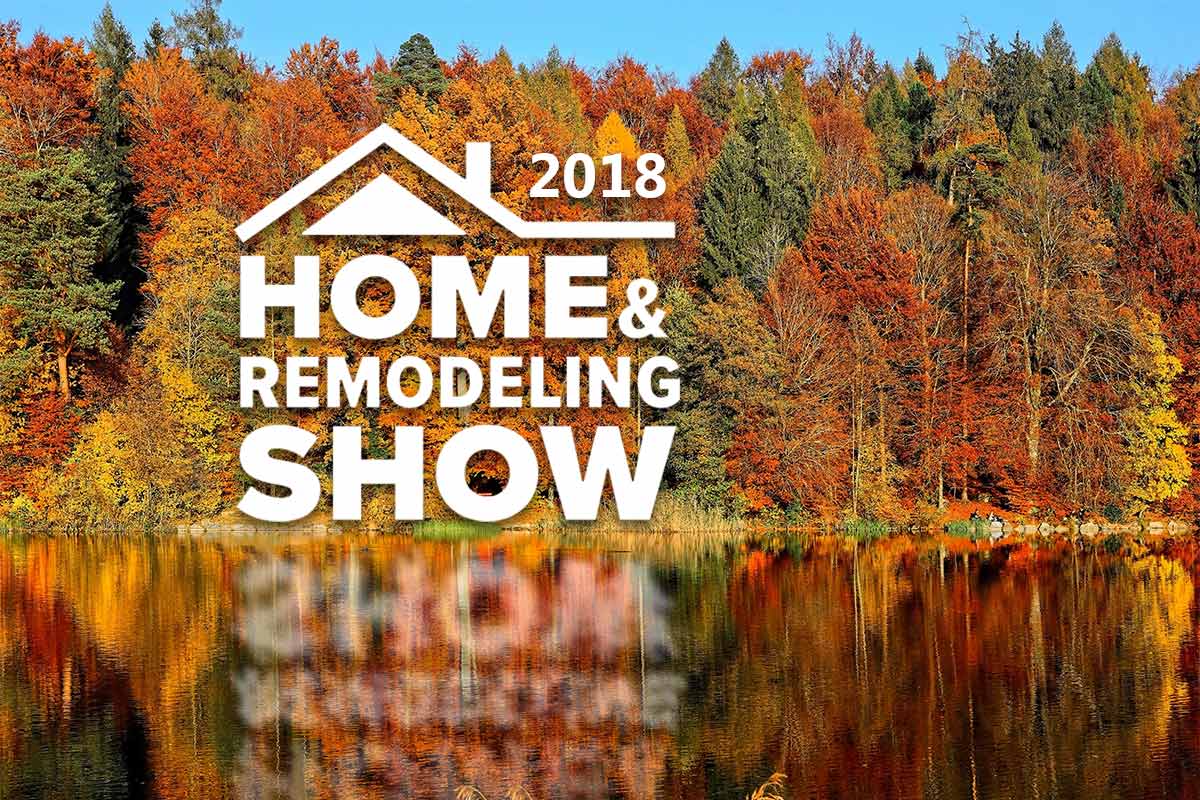 2018 NARI Fall Show
The Home & Remodeling Show is a vital resource when considering your next home improvement project! This show features hundreds of reputable NARI-member home improvement professionals showcase products and information about the many facets of home remodeling and repair.
OCTOBER 12 – 14, 2018 at the Wisconsin Expo Center at State Fair Park
Is your home drafty?
Do you have a leak in your roof?
Are you looking to improve your home's curb appeal?
Is your heating/cooling bill too high?
If you answered yes to any of these questions, stop by the BCI Exteriors booth #226 to learn how we can help solve these issues for you.
Plus, there will be great food, engaging seminars, game shows, Oktoberfest beer, make-and-take signs and more!
Bring the kids! They receive free admission with any adult entry. For tickets or more information about Home & Remodeling Show, visit the Milwaukee NARI website.
See you at the show.
REQUEST A QUOTE
For high-quality exterior services, contact BCI today.
BCI quotes are
FAST, FRIENDLY & free!
BCI Exteriors can help add value and beauty to your home. Our certified team of professionals is trained on best practices and installation techniques based on industry standards for both new construction and replacement projects. With BCI Exteriors, we can save you both time and money, as well as give you the peace of mind that the installation was done properly.
Call BCI Exteriors today at 262-703-9700 to learn more about the best values on roofing, siding, gutters, windows, doors and home energy efficiency.