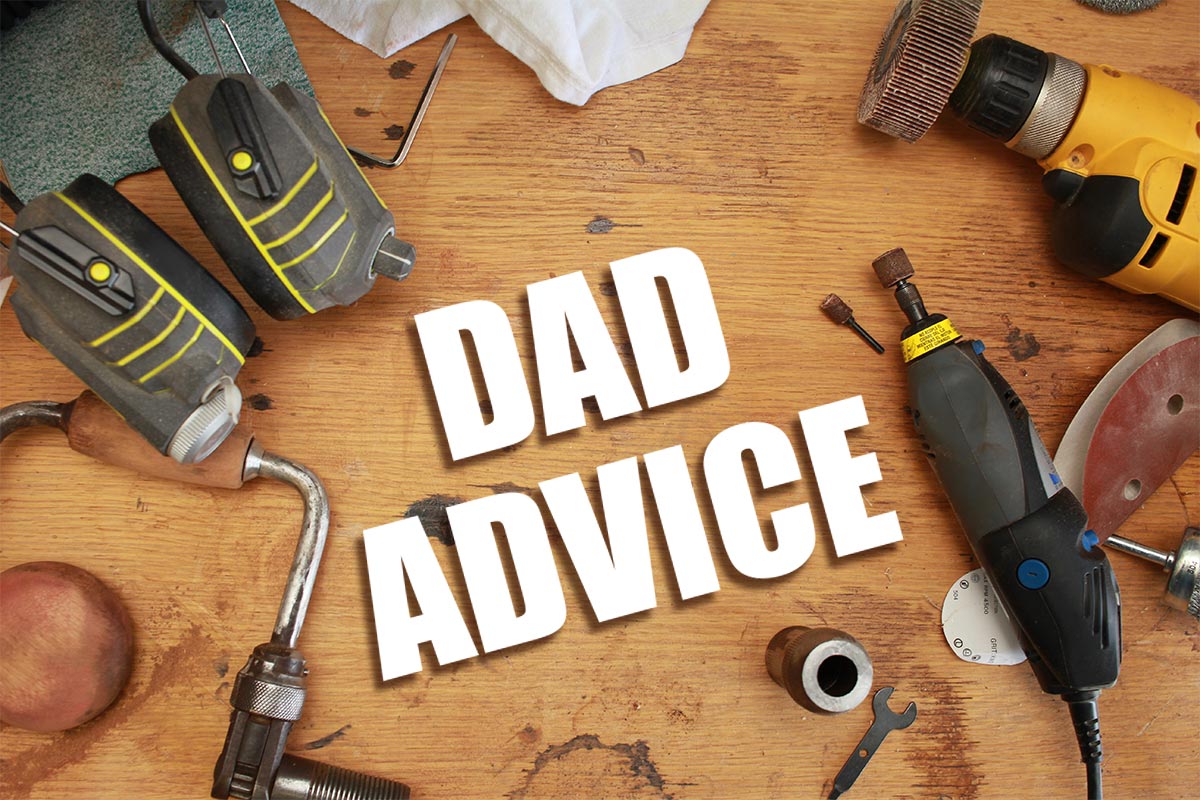 Dad Advice
From the BCI crewmen to you!
In celebration of Father's Day, we asked the dads of BCI for some fatherly advice.
With love, encouragement and guidance in mind, here are a few bits of advice they have shared with their own children over the years.
"Say what you are going to do and do what you say. And always love your mama!" – Lawrence Stern
"Don't let the fear of failure stop you from trying or doing anything. You can do anything you turly want to do." – Casey Gaffney
"Question everything. Challenge everything. Just because someone tells you something, doesn't always make it so. Dig deeper." – Neil Gebel
"Listen to your father, I've been down that road before." – Frank Gscheidmeier
"Pick good friends. Set goals in your life. And when you have children of your own, spend as much time with them. They grow up so fast." – Mike Stephan
Happy Father's Day from BCI Exteriors
REQUEST A QUOTE
For high-quality exterior services, contact BCI today.
BCI quotes are
FAST, FRIENDLY & free!
BCI Exteriors can help add value and beauty to your home. Our certified team of professionals is trained on best practices and installation techniques based on industry standards for both new construction and replacement projects. With BCI Exteriors, we can save you both time and money, as well as give you the peace of mind that the installation was done properly.
Call BCI Exteriors today at 262-703-9700 to learn more about the best values on roofing, siding, gutters, windows, doors and home energy efficiency.