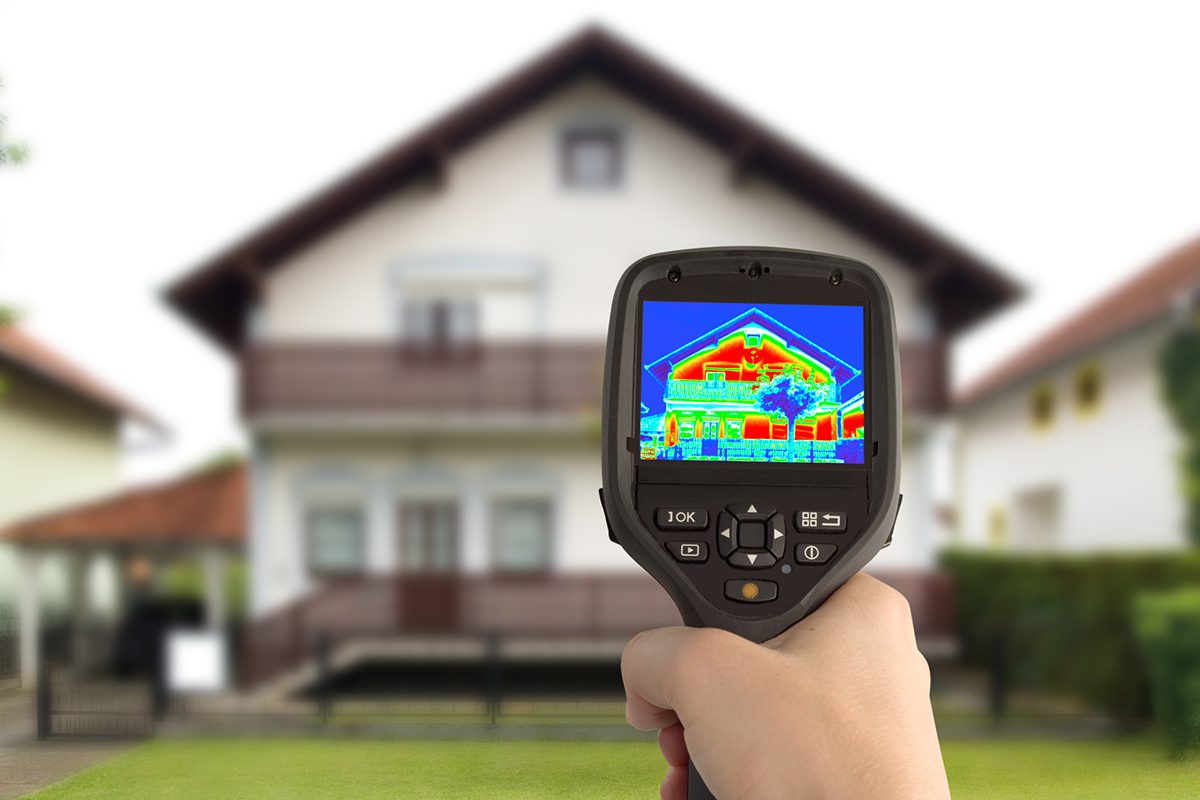 Pinpointing Home Inefficiencies
Do you have a drafty home? Is your energy bill high? Are there certain rooms in your house that don't hold heat or AC well? If you answered yes to any of these questions, there is a possibility that it needs some updating or maintenance. But from where does the issue stem?
A Home Performance Assessment is a thorough evaluation of your home's energy efficiency, so you can pinpoint exactly where you're losing you money.
The audit helps identify how much energy your home uses, where it loses energy, and which problem areas should take priority at the time of the fix in order to make make your home more efficient and comfortable in the long run.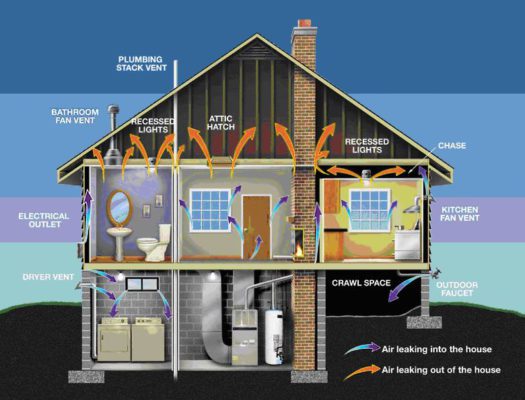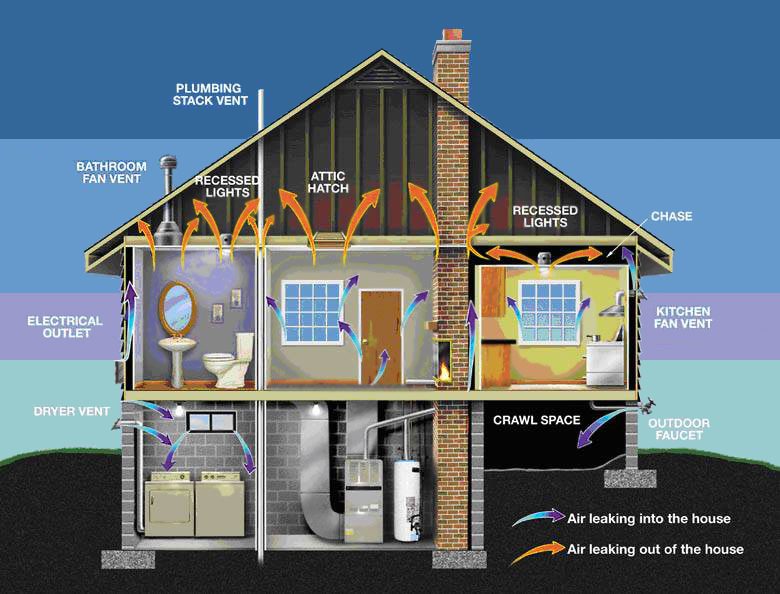 What does a Home Performance Assessment involve?
Solutions to Improve Efficiency
Take the guess work out. Know exactly what your home needs done from the results provided by a Home Performance Assessment.
Call to schedule an appointment today!
262-703-9700
REQUEST A QUOTE
For high-quality exterior services, contact BCI today.
BCI quotes are
FAST, FRIENDLY & free!
BCI Exteriors can help add value and beauty to your home. Our certified team of professionals is trained on best practices and installation techniques based on industry standards for both new construction and replacement projects. With BCI Exteriors, we can save you both time and money, as well as give you the peace of mind that the installation was done properly.
Call BCI Exteriors today at 262-703-9700 to learn more about the best values on roofing, siding, gutters, windows, doors and home energy efficiency.