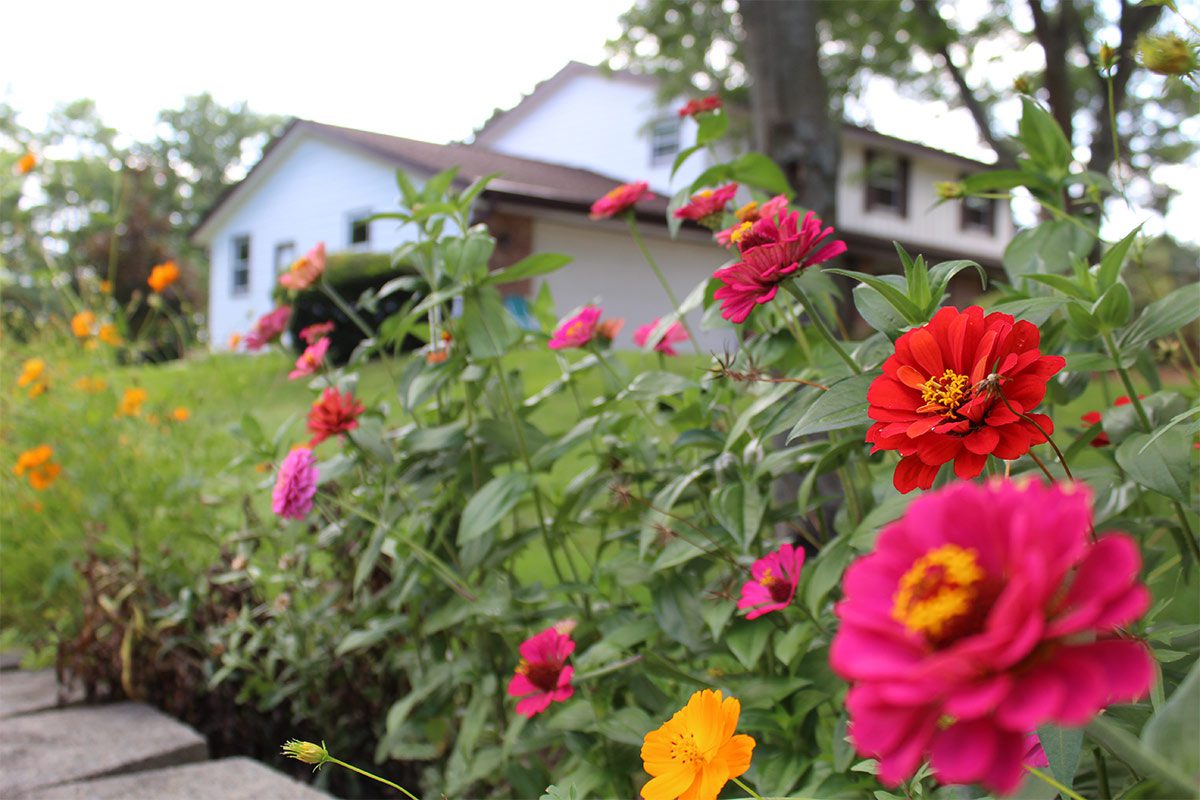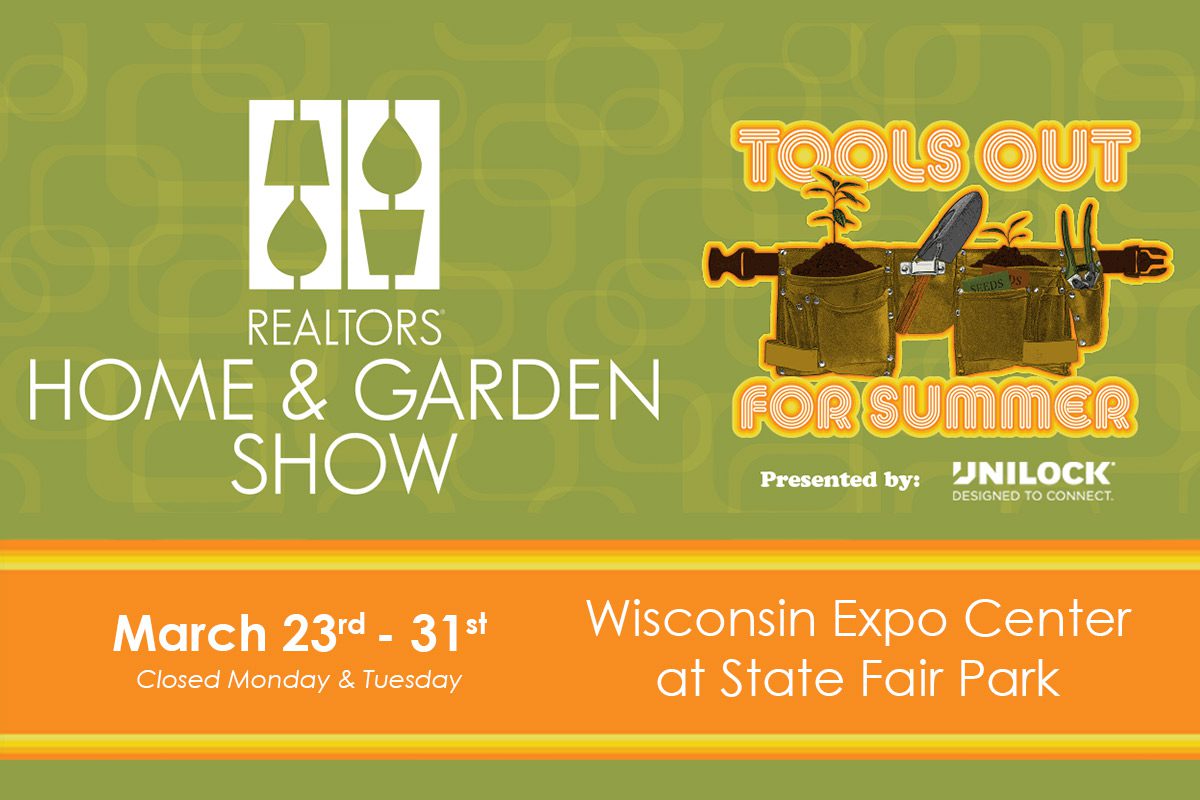 95th Annual Realtors Home & Garden Show
BCI Exteriors – Booth 1825 & 1827
Join BCI at this years Realtors Home & Garden Show. There's no better place to learn about all the hottest home improvement tips and trends. This years show features over 350 industry professionals regarding landscaping, windows, decks, kitchen and bath design, plumbing or HVAC needs, foundation repair, tree services and much more. Don't forget to take advantage of one of the show's many culinary demos and daily seminars.
UPDATE YOUR WINDOWS THIS WINTER
If you are looking to improve our home's energy efficiency and boost your curb appeal, then it's time to install new Integrity Fiberglass windows.Take advantage of our flexible winter schedule and get a FREE window estimate before the snow melts! 
DON'T MISS OUT ON THE BCI SHOW GIVEAWAY
Win iPad Pro
Stop by the BCI booth (414/416) and sign up to win an iPad Pro. The winner will be announced on the last day of the show.
BCI Exteriors is here to help with your next home improvement project. Come see us at the Realtors Show learn about our seasonal promotions.
Address: Wisconsin Expo Center at State Fair Park (8200 W Greenfield Ave, West Allis, WI 53214)
Admission: Adults: $8.00 | Children under 12: Free | Active or Retired Military: Free with ID
Dates & Times:
Friday, March 22: 10 AM – 8 PM
Saturday, March 23: 10 AM – 8 PM
Sunday, March 24: 10 AM – 5 PM
Monday, March 25: CLOSED
Tuesday, March 26: CLOSED
Wednesday, March 27: 4 PM – 8 PM
Thursday, March 28: 4 PM – 8 PM
Friday, March 29: 10 AM – 8 PM
Saturday, March 30: 10 AM – 8 PM
Sunday, March 31: 10 AM – 5 PM
REQUEST A QUOTE
For high-quality exterior services, contact BCI today.
BCI quotes are
FAST, FRIENDLY & free!
BCI Exteriors can help add value and beauty to your home. Our certified team of professionals is trained on best practices and installation techniques based on industry standards for both new construction and replacement projects. With BCI Exteriors, we can save you both time and money, as well as give you the peace of mind that the installation was done properly.
Call BCI Exteriors today at 262-703-9700 to learn more about the best values on roofing, siding, gutters, windows, doors and home energy efficiency.