CASE STUDY
Copper Dormer Roof – Whitefish Bay, WI
Copper Dormer Roof
Reference #
21751
This Whitefish Bay home was originally built in 1936. The owners needed a new roof and wanted to update the aesthetic of the front bay window. The roof was a complete tear-off that received new Owens Corning Duration asphalt shingles, color driftwood. The original structure over the window had aged. The many layers of old material and the flat angle of the cover would pose problems in a few years, so a custom-built copper dormer roof was constructed over the bay window, making it a focal point for the house and its holiday decorations.

Owens Corning TruDefinition Duration – Driftwood
Custom Copper Dormer Roof
Location: Whitefish Bay, WI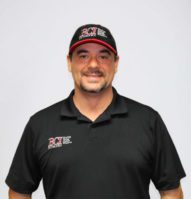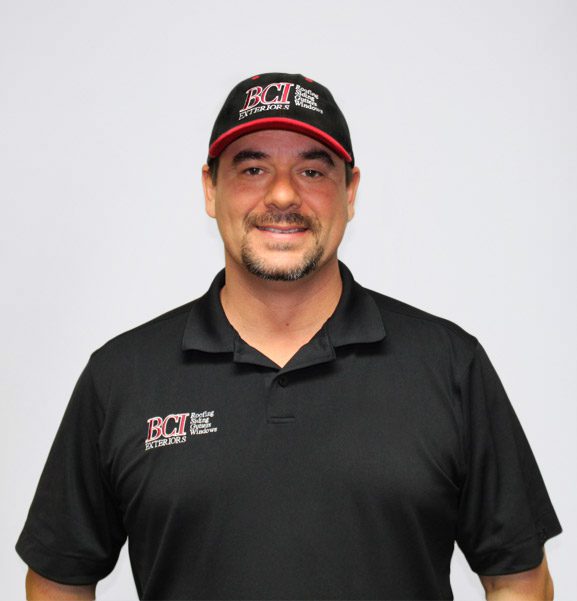 Brandon Koll
Project Specialist
REQUEST A QUOTE
For high-quality exterior services, contact BCI today.
BCI quotes are
FAST, FRIENDLY & free!
BCI Exteriors can help add value and beauty to your home. Our certified team of professionals is trained on best practices and installation techniques based on industry standards for both new construction and replacement projects. With BCI Exteriors, we can save you both time and money, as well as give you the peace of mind that the installation was done properly.
Call BCI Exteriors today at 262-703-9700 to learn more about the best values on roofing, siding, gutters, windows, doors and home energy efficiency.