CASE STUDY
Farmers Market Pavilion – New Berlin, WI
Located at 15055 W National Avenue in the City Center
Reference # 41807
Looking for beautiful flowers, fresh vegetables, homemade bakery, and salsa? Visit the NEW New Berlin Farmers Market.
The New Berlin farmers market is NOW open every Saturday morning from 8:00 am to 12:00 noon. Take the family and enjoy the weather while shopping from a wide variety of fresh, locally grown produced goods. Vendors can enjoy shade courtesy of the new pavilion, built by 12 Gauge Construction and roofed by BCI Exteriors.
The farmers market runs from May all the way through to the end of October. Visit the new location 15055 W National Avenue in the City Center. Parking is available in the lot across the street from the market on Library Lane.
For information about the farmers market or becoming a vendor, please visit the New Berlin Chamber of Commerce & Visitors Bureau website. Click here to visit Farmers Market page.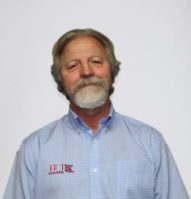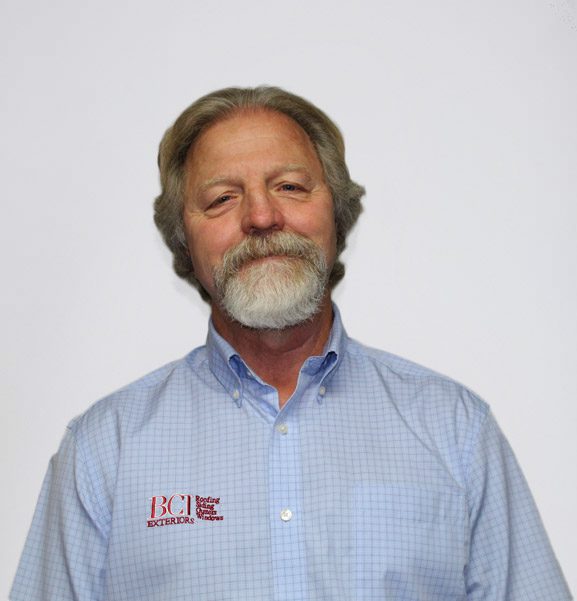 REQUEST A QUOTE
For high-quality exterior services, contact BCI today.
BCI quotes are
FAST, FRIENDLY & free!
BCI Exteriors can help add value and beauty to your home. Our certified team of professionals is trained on best practices and installation techniques based on industry standards for both new construction and replacement projects. With BCI Exteriors, we can save you both time and money, as well as give you the peace of mind that the installation was done properly.
Call BCI Exteriors today at 262-703-9700 to learn more about the best values on roofing, siding, gutters, windows, doors and home energy efficiency.