CASE STUDY
Important Roof Upgrades – Wauwatosa, WI
Making the right decisions about your roof
Reference # 71894
Make sure you don't have to worry about your roof again—go for top-quality products.
Even if only part of your roof is showing signs of wear, it's wise to consider doing the entire job while the crew is on-site with its scaffolding, ladders, and equipment. This will likely be less expensive than doing one part now and the remainder in a few years.
For these Wauwatosa homeowners, they had BCI Exteriors check off a handful of items on their home improvement to-do list. In addition to a new roof, new gutters with Raindrop gutter protection were installed as well as roof ventilation.

Owens Corning TruDefinition Duration – Estate Grey


Aluminum Gutters & Downspouts

Raindrop Gutter Protection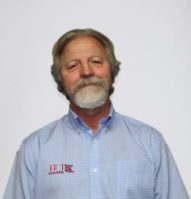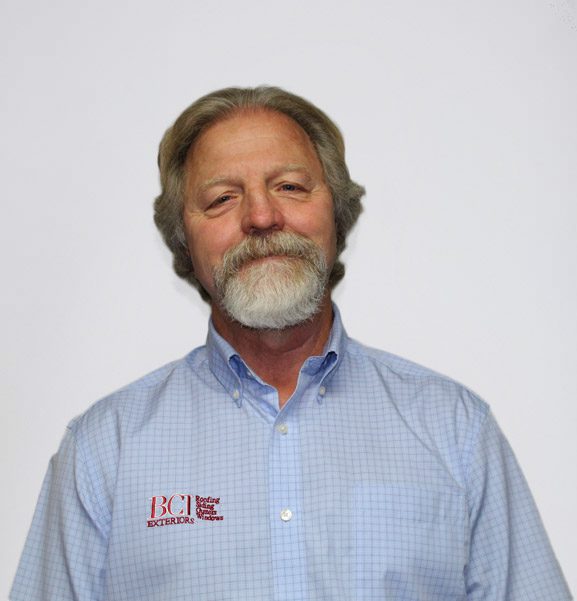 Kevin Schwader
Project Specialist
REQUEST A QUOTE
For high-quality exterior services, contact BCI today.
BCI quotes are
FAST, FRIENDLY & free!
BCI Exteriors can help add value and beauty to your home. Our certified team of professionals is trained on best practices and installation techniques based on industry standards for both new construction and replacement projects. With BCI Exteriors, we can save you both time and money, as well as give you the peace of mind that the installation was done properly.
Call BCI Exteriors today at 262-703-9700 to learn more about the best values on roofing, siding, gutters, windows, doors and home energy efficiency.