Kevin Schwader
Project Specialist
About
My father owned his own roofing business, so from the age of 12, I have been working in the home improvements and roofing industry. Being home-schooled, I spent my days on the roof working and my nights "going to school". I have worked for BCI since 2007. It is a pleasure to work for a company that truly values quality craftsmanship, customer satisfaction and its employees. My role at BCI is twofold: I'm here to address any concerns our customers have, and to ensure that they're satisfied with the work at the end of each project.
I really enjoy coming home to my beautiful wife and two girls. As a family, we enjoy table tennis, golfing, camping and swimming. I feel blessed to have both a happy work and home life.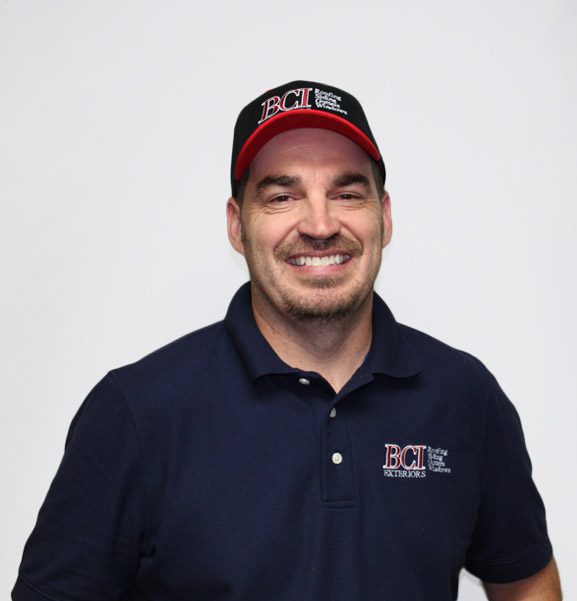 REQUEST A QUOTE
For high-quality exterior services, contact BCI today.
BCI quotes are
FAST, FRIENDLY & free!
BCI Exteriors can help add value and beauty to your home. Our certified team of professionals is trained on best practices and installation techniques base on industry standards for both new construction and replacement projects. With BCI Exteriors, we can save you both time and money, as well as give you the peace of mind that the installation was done properly.
Call BCI Exteriors today at 262-703-9700 to learn more about the best values on roofing, siding, gutters, windows, doors and home energy efficiency.