Michael Stephan
Production Manager
About
I have 32 years of residential exterior experience. I worked as a siding installer for seven years before becoming a supervisor. From running crews, giving estimates, ordering materials, and scheduling, I have done it all! I've been running the windows, doors, gutters and carpentry work for BCI for the last 13 years. The industry is ever-changing and the thing that I admire most about BCI is the investment they put in their staff. They see to it that we are all properly trained in our work so we in turn can ensure quality craftsmanship for our customers. Our installation crews and I have been trained and certified in the installation of vinyl, fiber cement, L.P. SmartSide siding and windows/doors.
In my spare time, I especially enjoy outdoor activities and traveling.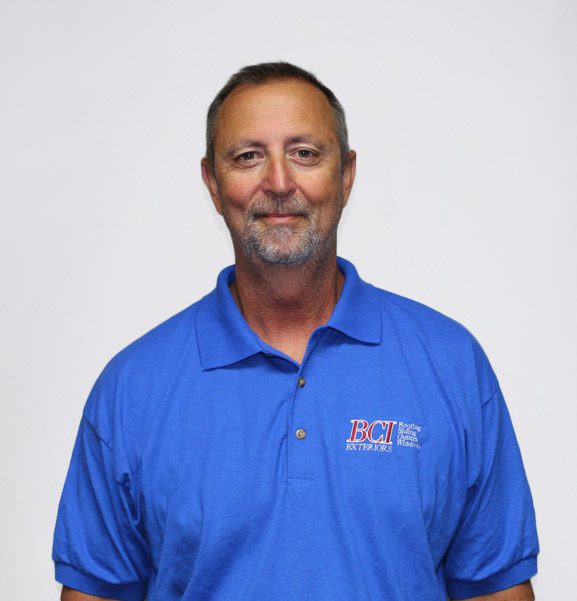 REQUEST A QUOTE
For high-quality exterior services, contact BCI today.
BCI quotes are
FAST, FRIENDLY & free!
BCI Exteriors can help add value and beauty to your home. Our certified team of professionals is trained on best practices and installation techniques base on industry standards for both new construction and replacement projects. With BCI Exteriors, we can save you both time and money, as well as give you the peace of mind that the installation was done properly.
Call BCI Exteriors today at 262-703-9700 to learn more about the best values on roofing, siding, gutters, windows, doors and home energy efficiency.