Mitchell Bradetich
Project Specialist
About
I started installing roofs at a young age and have been in the industry for over 12 years. I enjoy troubleshooting jobs and thinking outside-the-box to find a solution that best fits a homeowner's needs. The people I work with at BCI are genuine and each person puts their best foot forward with regard to work ethic, accountability and responsibility.
I'm an avid football fan and health enthusiast. If I'm not working out at the gym, I'm spending time with my sister and her family. I also love the movie 'The Notebook'.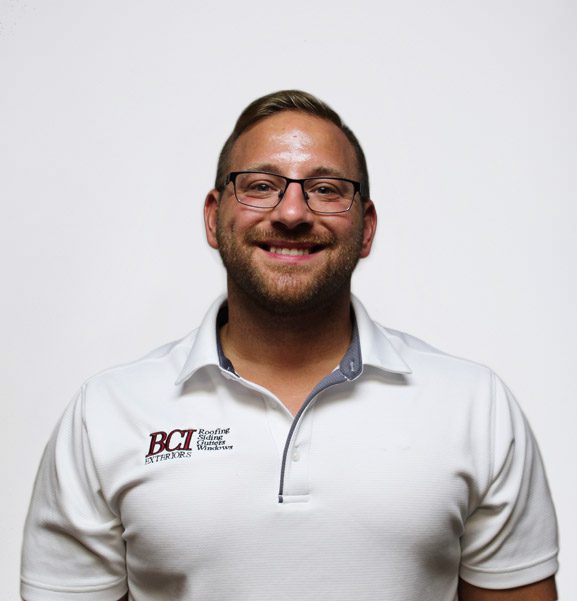 REQUEST A QUOTE
For high-quality exterior services, contact BCI today.
BCI quotes are
FAST, FRIENDLY & free!
BCI Exteriors can help add value and beauty to your home. Our certified team of professionals is trained on best practices and installation techniques base on industry standards for both new construction and replacement projects. With BCI Exteriors, we can save you both time and money, as well as give you the peace of mind that the installation was done properly.
Call BCI Exteriors today at 262-703-9700 to learn more about the best values on roofing, siding, gutters, windows, doors and home energy efficiency.