CASE STUDY
New Roof for a Timeless Estate – Mequon, WI
New Roof for a Timeless Estate
Reference #
515104
This Tudor-Provincial-style home, in Mequon, WI, was originally built in 1991; BCI installed a new medium-treated cedar shake roof for it in 2015. An average asphalt-shingled roof lasts 10-15 years, but if you have a properly installed cedar-shingled roof, it will last at twice as long. In general, cedar shakes last longer than asphalt shingles because they are thicker.

Medium Cedar Shake – Treated

Raindrop Gutter Protection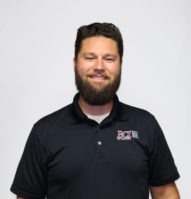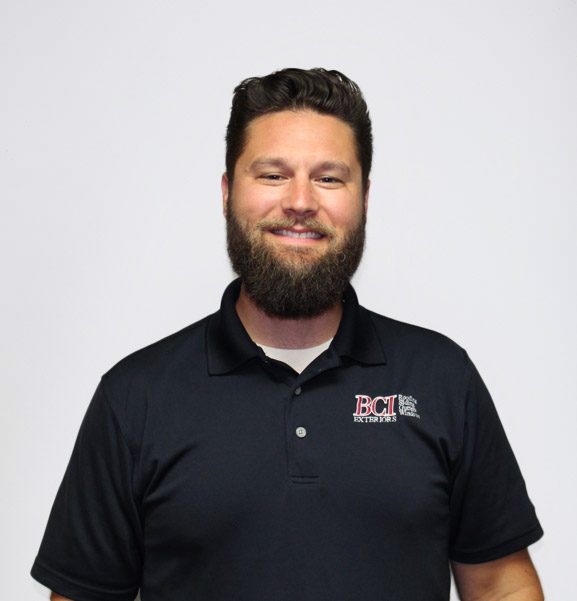 Casey Gaffney
General Manager
REQUEST A QUOTE
For high-quality exterior services, contact BCI today.
BCI quotes are
FAST, FRIENDLY & free!
BCI Exteriors can help add value and beauty to your home. Our certified team of professionals is trained on best practices and installation techniques based on industry standards for both new construction and replacement projects. With BCI Exteriors, we can save you both time and money, as well as give you the peace of mind that the installation was done properly.
Call BCI Exteriors today at 262-703-9700 to learn more about the best values on roofing, siding, gutters, windows, doors and home energy efficiency.