CASE STUDY
New Roof with Skylights – Pewaukee, WI
New Roof with Skylights
Reference #
71747
The owners of this Pewaukee residence have been customers of BCI Exteriors since 2012. Prior jobs include attic insulation, roof repair, and updated chimney flashings.
When BCI's Service Technician, Kevin, went to the home for a 2-year inspection of the chimney flashing repair, he saw an issue with the roof: it was failing. He suggested that the roof be replaced and the homeowners agreed. While the project was going on, it was discovered that the plywood underneath had grown mold due to improper venting of the original roof. To prevent future issues and the spreading of mold, BCI replaced the plywood and installed a roof with better ventilation, allowing for better air circulation.
Client Testimonial
"I would recommend BCI because they are reputable, knowledgeable, they care about the work they do and they care about their customers." – Diego & Katheryn B.

Owens Corning Duration TruDefinition – Driftwood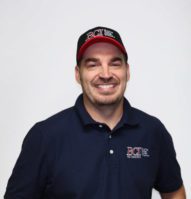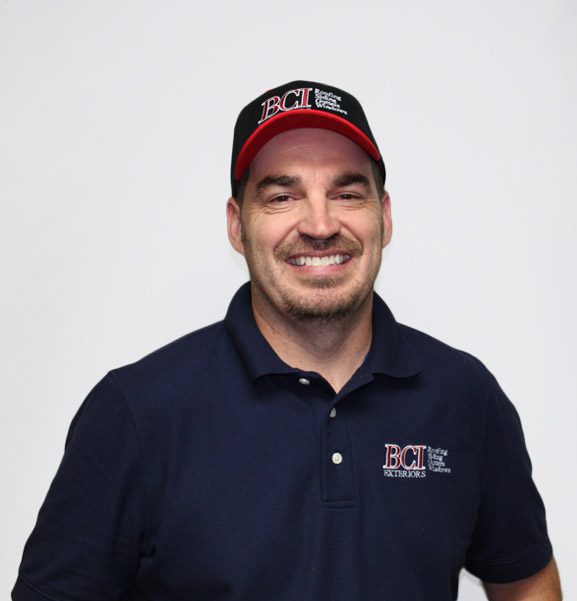 Kevin Schwader
Project Specialist
REQUEST A QUOTE
For high-quality exterior services, contact BCI today.
BCI quotes are
FAST, FRIENDLY & free!
BCI Exteriors can help add value and beauty to your home. Our certified team of professionals is trained on best practices and installation techniques based on industry standards for both new construction and replacement projects. With BCI Exteriors, we can save you both time and money, as well as give you the peace of mind that the installation was done properly.
Call BCI Exteriors today at 262-703-9700 to learn more about the best values on roofing, siding, gutters, windows, doors and home energy efficiency.