CASE STUDY
New Windows Inside and Out – Elm Grove, WI
New Windows Inside and Out
Reference # 71660
For this 1955 contemporary home, the Anderson 400 series casement windows offered the classic blend of engineering and craftsmanship.  It's low-maintenance vinyl exterior helps protect against water damage while a rich natural wood interior creates the perfect frame to match their home's living space.
In addition to new windows, new Quality Edge soffit and fascia was installed along the perimeter of the roof. Special soffit lighting was also added above the front door to increase visibility at night.

Anderson 400 Series – Wood Windows with Vinyl Cladding & Vinyl Windows

Aluminum Gutters & Downspouts – White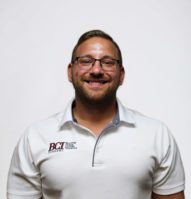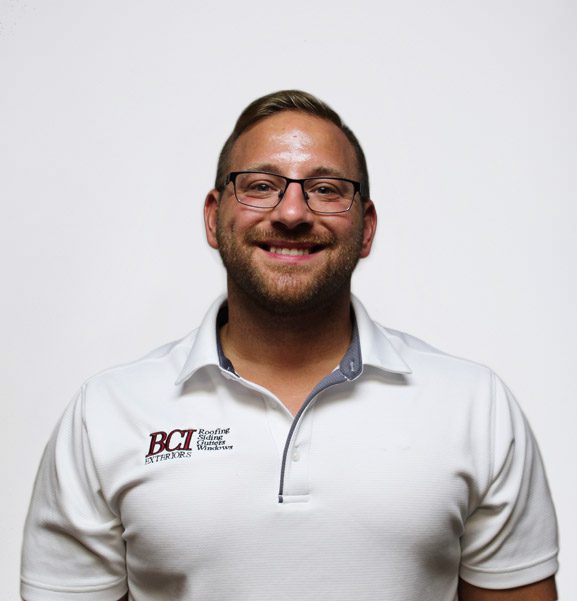 Mitchell Bradetich
Project Specialist
REQUEST A QUOTE
For high-quality exterior services, contact BCI today.
BCI quotes are
FAST, FRIENDLY & free!
BCI Exteriors can help add value and beauty to your home. Our certified team of professionals is trained on best practices and installation techniques based on industry standards for both new construction and replacement projects. With BCI Exteriors, we can save you both time and money, as well as give you the peace of mind that the installation was done properly.
Call BCI Exteriors today at 262-703-9700 to learn more about the best values on roofing, siding, gutters, windows, doors and home energy efficiency.