CASE STUDY
50 ft. Copper Gutter – Mequon, WI
Copper Gutter
Reference # 101752
The owners of this rustic Cedarburg property recently build a new addition next to their home. Having worked with BCI Exteriors in the past, they asked us to help create a 50 ft. long copper gutter for the north side of their new addition.
The new copper gutter was a 6" ½ round style with fully adjustable brackets that were needed to mount the gutter in the correct position due in part by the canted fascia board.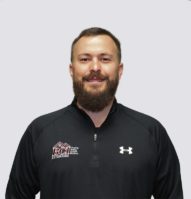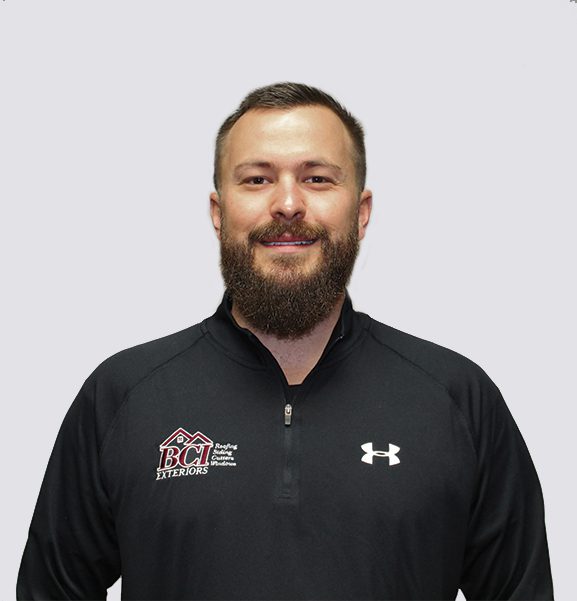 Steven Kluck
Project Specialist
REQUEST A QUOTE
For high-quality exterior services, contact BCI today.
BCI quotes are
FAST, FRIENDLY & free!
BCI Exteriors can help add value and beauty to your home. Our certified team of professionals is trained on best practices and installation techniques based on industry standards for both new construction and replacement projects. With BCI Exteriors, we can save you both time and money, as well as give you the peace of mind that the installation was done properly.
Call BCI Exteriors today at 262-703-9700 to learn more about the best values on roofing, siding, gutters, windows, doors and home energy efficiency.