CASE STUDY
Cape Cod Re-roof – Wauwatosa, WI
Asphalt Shingles & Rubber Roofing
Reference # 121720
Replacing a roof can be costly and for some people a roof tear-off is not feasible. On this Wauwatosa home, the conditions were just right for BCI to do a re-roof. Considered to be a more affordable option, re-roofing cuts costs by eliminating the need for tear-off labor and material disposal.
During the initial roof inspection of this project, it was discovered that low-pitched dormer required additional maintenance compared to the rest of the roof. On flat or low pitch roofs, it is important that there is a rubber underlayment to help prevent moisture seepage.
When in it comes to your roof, call the experts at BCI Exteriors. Our project specialists can inspect your existing roof, identify issues, and provide the best roofing solution that fits your home and your budget.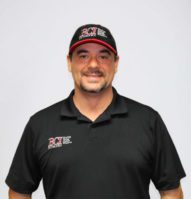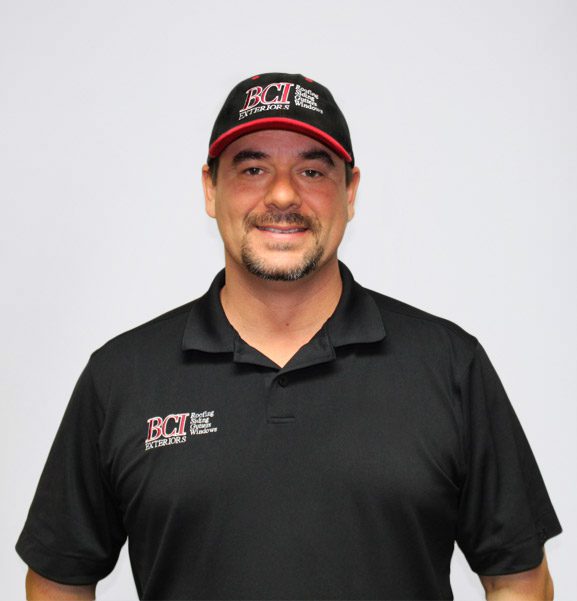 Brandon Koll
Project Specialist
REQUEST A QUOTE
For high-quality exterior services, contact BCI today.
BCI quotes are
FAST, FRIENDLY & free!
BCI Exteriors can help add value and beauty to your home. Our certified team of professionals is trained on best practices and installation techniques based on industry standards for both new construction and replacement projects. With BCI Exteriors, we can save you both time and money, as well as give you the peace of mind that the installation was done properly.
Call BCI Exteriors today at 262-703-9700 to learn more about the best values on roofing, siding, gutters, windows, doors and home energy efficiency.