CASE STUDY
Custom Copper Roof – Shorewood, WI
Custom Copper Roof
Reference #
1016118
When this project was presented to BCI, it was clear that the front porch needed a new roof.  The gutters were shot and the original roof was rotten, causing the overall foundation to suffer as well because of its exposure to the elements.
Restoring the original state of the architecture required artisan expertise. With time and highly skilled carpenters, a new edifice was constructed. A custom fabricated copper cover was made to protect the new structure of the porch which also included built-in copper gutters.
The number of copper roofs on residential homes is growing in numbers. Copper durability is unmatched which makes it an economical choice. It requires neither painting nor protective maintenance. If you are interested in learning more about custom fabricated roofs or flashing repairs, contact BCI Exteriors for a free estimate.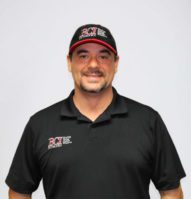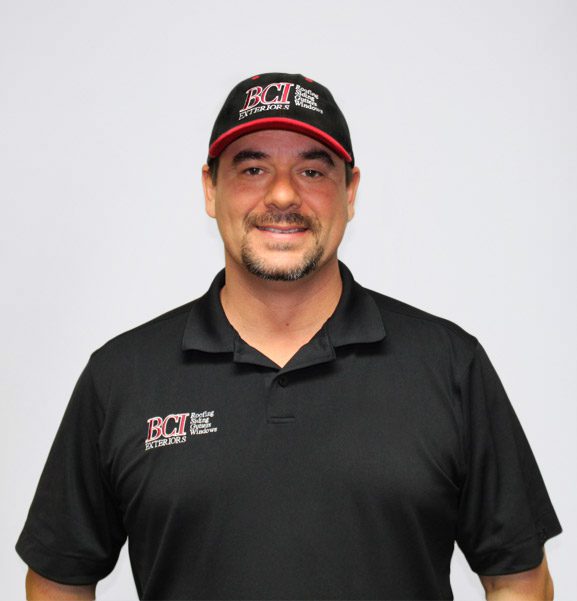 Brandon Koll
Project Specialist
REQUEST A QUOTE
For high-quality exterior services, contact BCI today.
BCI quotes are
FAST, FRIENDLY & free!
BCI Exteriors can help add value and beauty to your home. Our certified team of professionals is trained on best practices and installation techniques based on industry standards for both new construction and replacement projects. With BCI Exteriors, we can save you both time and money, as well as give you the peace of mind that the installation was done properly.
Call BCI Exteriors today at 262-703-9700 to learn more about the best values on roofing, siding, gutters, windows, doors and home energy efficiency.