CASE STUDY
Gutters with Raindrop – Brown Deer, WI
Drainage System with Protection
Reference # 111760
At BCI, we love our return customers and we always make a point to help them with their home improvement needs as swift as possible.
Back in 2014, we installed a new Owens Corning Oakridge (Teak) asphalt roof and blown-in attic insulation for this Brown Deer home. As added protection, the owners purchased a Platinum warranty for their roof. Owens Corning Platinum warranty is non-prorated lifetime warranty that covers labor, material, and workmanship.
For their most recent home improvement project, they had new gutters and downspouts installed with Raindrop gutter protection. Raindrop prevents gutters from becoming clogged, preventing water from overflowing and running down the side of the home which could lead foundation problems. BCI also installed much needed soffit and fascia while putting on the new gutters.

ACM Gutters & Downspouts – Pebblestone Clay

Raindrop Gutter Protection


Owens Corning Oakridge – Teak (Installed in 2014)

Owens Corning Blow-In Fiberglass Insulation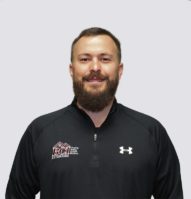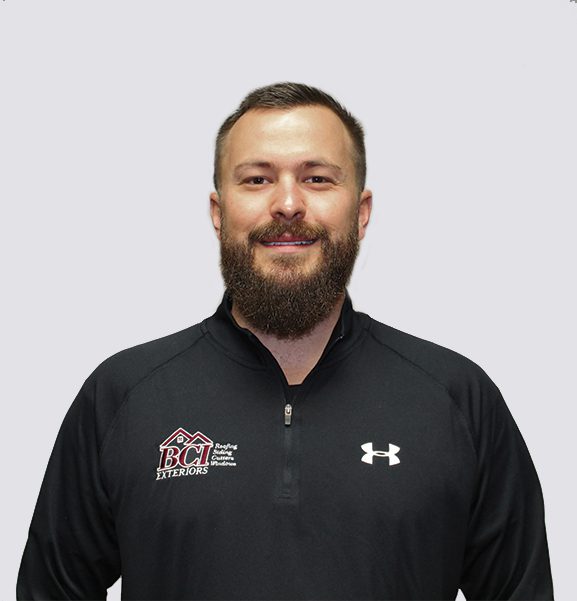 Steven Kluck
Project Specialist
REQUEST A QUOTE
For high-quality exterior services, contact BCI today.
BCI quotes are
FAST, FRIENDLY & free!
BCI Exteriors can help add value and beauty to your home. Our certified team of professionals is trained on best practices and installation techniques based on industry standards for both new construction and replacement projects. With BCI Exteriors, we can save you both time and money, as well as give you the peace of mind that the installation was done properly.
Call BCI Exteriors today at 262-703-9700 to learn more about the best values on roofing, siding, gutters, windows, doors and home energy efficiency.