CASE STUDY
Historical Home Renovation – Milwaukee, WI
Originally Built in 1912
Reference # 31819
As one of the largest cities in Wisconsin, Milwaukee has many neighborhoods that feature homes and buildings that are eligible for historic building rehabilitation tax credits. When a home is registered as a historic building and is in need of updating, a homeowner and contractor follow specific procedures for with a historical society to ensure the architecture and historical authenticity are preserved.
BCI Exteriors was contracted to update this east side historical home this Spring. A new asphalt and rubber roof were installed to replace the existing slate material on the home. In addition to a new roof, custom fabricated copper flashing and built-in gutters were installed.
Before any work was completed, a proposal and contract had to be presented to the local historical board. The board reviews all construction alterations on historical homes to ensure the original time period design and aesthetic are followed.
If you have any questions about the National or State registration of Historical places, please visit https://www.wisconsinhistory.org/Records/Article/CS4330.

Owens Corning Duration Asphalt Roofing – Estate Grey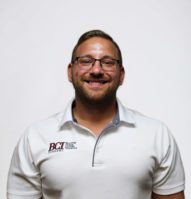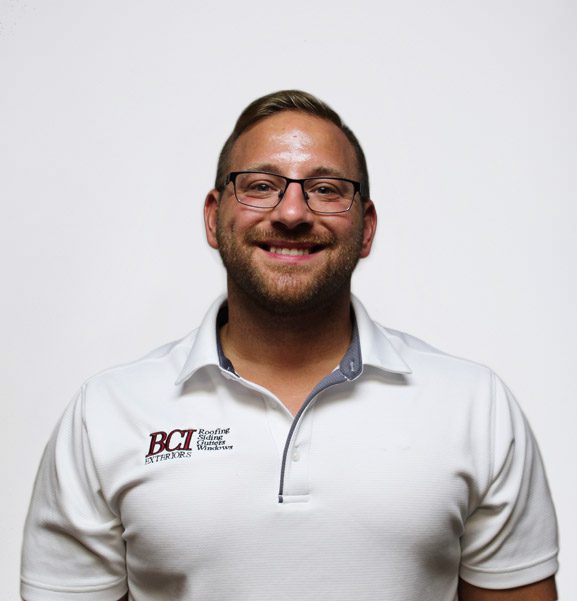 Mitchell Bradetich
Project Specialist
REQUEST A QUOTE
For high-quality exterior services, contact BCI today.
BCI quotes are
FAST, FRIENDLY & free!
BCI Exteriors can help add value and beauty to your home. Our certified team of professionals is trained on best practices and installation techniques based on industry standards for both new construction and replacement projects. With BCI Exteriors, we can save you both time and money, as well as give you the peace of mind that the installation was done properly.
Call BCI Exteriors today at 262-703-9700 to learn more about the best values on roofing, siding, gutters, windows, doors and home energy efficiency.