CASE STUDY
Ice Damming Issues – Menomonee Falls, WI
Leaving Air to Breathe
Reference # 91756
Over the winter, ice damming became an issue on the flat pitch area of this Menomonee Falls home. Ice dams form when snow melts on an upper, warmer part of a roof. The water then runs down toward the colder eave, where it freezes into ice. As the ice accumulates, it can back up under the roof shingles, where it melts again eventually dripping through the roof into the soffits, walls, and worst of all, the roof sheathing and leaking into the attic.
Upon inspection, it was discovered the attic wasn't receiving sufficient ventilation which had caused sections of rot to occur near the soffit and sections of decking to become soft. New ridge vents were installed and the old soffit and fascia were replaced to allow for better air flow. Rather than match their existing shingle, the owners went with a more trusted shingle. They selected Owens Corning Oakridge shingles in the Driftwood color. The owners plan to wait for warmer weather before updating the garage roof to match the rest of the home.

Owens Corning Oakridge – Driftwood

Location: Menomonee Falls, WI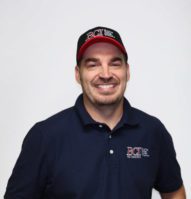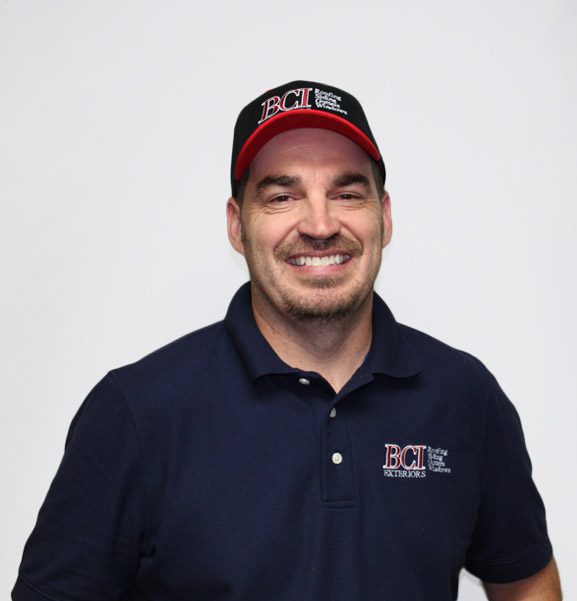 Kevin Schwader
Project Specialist
REQUEST A QUOTE
For high-quality exterior services, contact BCI today.
BCI quotes are
FAST, FRIENDLY & free!
BCI Exteriors can help add value and beauty to your home. Our certified team of professionals is trained on best practices and installation techniques based on industry standards for both new construction and replacement projects. With BCI Exteriors, we can save you both time and money, as well as give you the peace of mind that the installation was done properly.
Call BCI Exteriors today at 262-703-9700 to learn more about the best values on roofing, siding, gutters, windows, doors and home energy efficiency.