CASE STUDY
Metal Roof for House Addition – Oconomowoc, WI
Lakeside Home Gets a Steel Roof
Reference # 111719
A standing seam roof is among the most durable and maintenance-free type of any metal roof and can last over 30 years. Often times standing seam roofs are found on businesses and commercial buildings but this style of metal roof is becoming more and more popular on residential homes much like this Oconomowoc house. 
The homeowners of this particular project recently had Mertins Homes build an addition onto the front of their house. To match the rest of the home, BCI Exteriors installed and blended new CMG standing seam over the addition. 

CMG Steel Metal Standing Seam Roof – Burnished Slate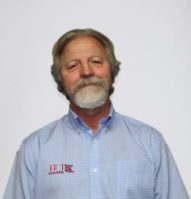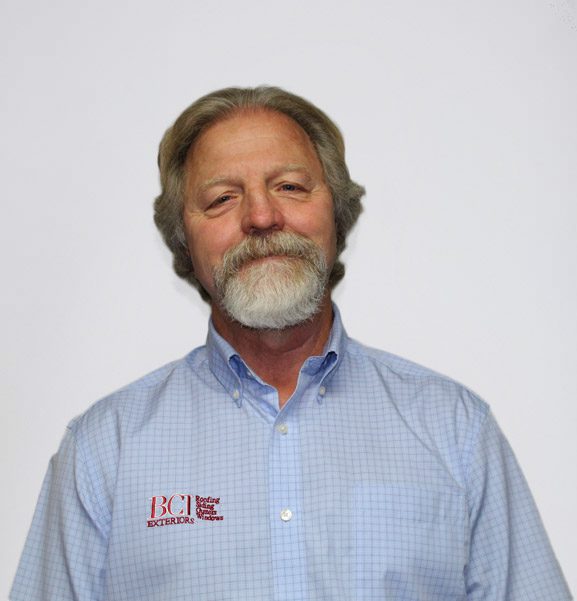 REQUEST A QUOTE
For high-quality exterior services, contact BCI today.
BCI quotes are
FAST, FRIENDLY & free!
BCI Exteriors can help add value and beauty to your home. Our certified team of professionals is trained on best practices and installation techniques based on industry standards for both new construction and replacement projects. With BCI Exteriors, we can save you both time and money, as well as give you the peace of mind that the installation was done properly.
Call BCI Exteriors today at 262-703-9700 to learn more about the best values on roofing, siding, gutters, windows, doors and home energy efficiency.