CASE STUDY
Primed to Paint Siding – Greendale, WI
Siding for a New Home
Reference # 111717
Making a dream home into a reality is something Carstensen Homes does quite well. That's why we at BCI Exteriors enjoy collaborating with them.
Often times on newly constructed homes, such as this Greendale house, primed siding is installed so a specific color paint can be applied at the end of construction. This ensures the home's design is receives the a fresh and consistent look that really set the house apart from the neighbors.

LP SmartSide Siding – Primed (For Painting)

Shakertown Cedar Shake Siding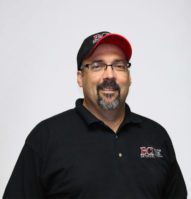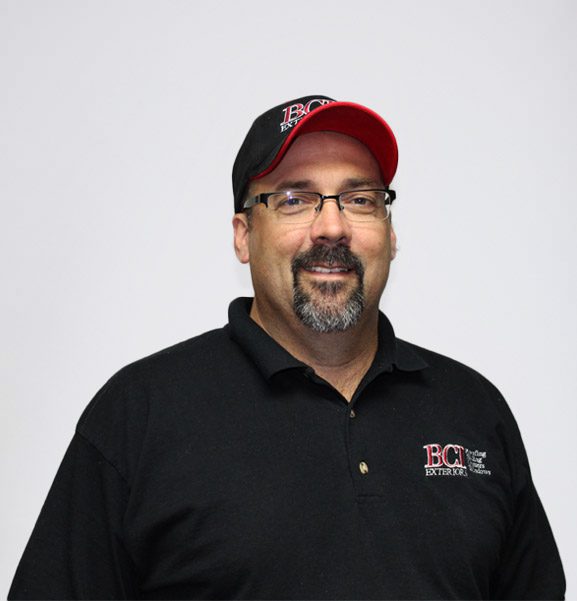 Neil Gebel
Production Manager
REQUEST A QUOTE
For high-quality exterior services, contact BCI today.
BCI quotes are
FAST, FRIENDLY & free!
BCI Exteriors can help add value and beauty to your home. Our certified team of professionals is trained on best practices and installation techniques based on industry standards for both new construction and replacement projects. With BCI Exteriors, we can save you both time and money, as well as give you the peace of mind that the installation was done properly.
Call BCI Exteriors today at 262-703-9700 to learn more about the best values on roofing, siding, gutters, windows, doors and home energy efficiency.