CASE STUDY
Replacement Soffit, Fascia, & Roof – Wauwatosa, WI
Fixing Problem Areas
Reference # 121713
Client Testimonial
"I had a great experience with BCI Exteriors! In addition to installing a new roof on my home, they repaired soffits, fascia, gutters and rubber roofing and also installed several new windows. From the needs assessment from the sales associate to the completion of the job, all were professional, respectful, and friendly.

When I was considering vendors, Brandon from BCI was the only person that actually got on my roof to take a look and fully understand the job. He took videos and walked me through everything which gave me the ability to make a fully-informed decision when considering the options. I know more about the exterior of my home than I ever thought I would.

During the multiple jobs in the project there was not a single problem. The Project Manager provided status updates but there was very little need for my involvement which created the most drama-free project I've experienced.

The crews cleaned up after themselves every day and provided updates on a regular basis. Most of all, the workmanship is exceptional. The crew working on the rubber roofing took it upon themselves to add a very neat border to make sure I was fully satisfied. The guys working on the fascia, soffits, and gutters did a lot of work to clean up the appearance of my house and I can't say enough about how awesome they did. Specifically, the attention to detail that Casey paid to keeping with the character of my 1920's craftsman home was more than I could of asked for and more than I expected.

I have very high standards and always expect perfection. BCI definitely came through and exceeded my expectations! I'm not a person that typically provides reviews but their work was so exceptional that I needed to share. I definitely recommend BCI for any home exterior project!" – Debbie C.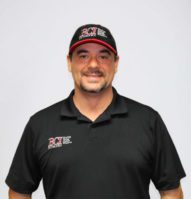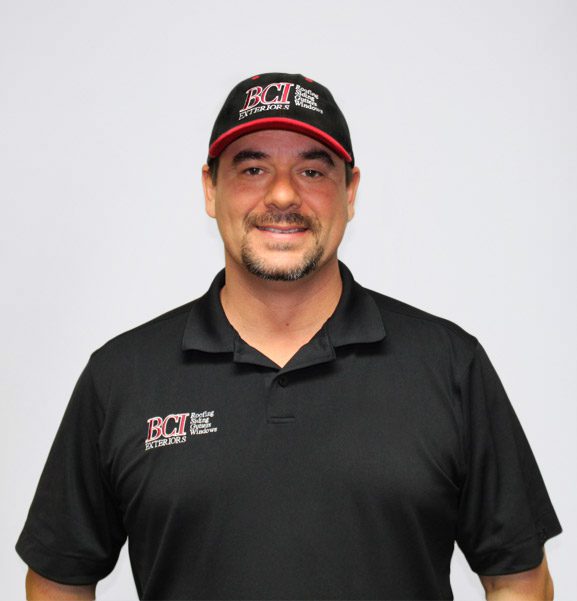 Brandon Koll
Project Specialist
REQUEST A QUOTE
For high-quality exterior services, contact BCI today.
BCI quotes are
FAST, FRIENDLY & free!
BCI Exteriors can help add value and beauty to your home. Our certified team of professionals is trained on best practices and installation techniques based on industry standards for both new construction and replacement projects. With BCI Exteriors, we can save you both time and money, as well as give you the peace of mind that the installation was done properly.
Call BCI Exteriors today at 262-703-9700 to learn more about the best values on roofing, siding, gutters, windows, doors and home energy efficiency.