CASE STUDY
Roof Tear-off Down to the Deck – West Bend, WI
Roof Tear-off
Reference # 1017124
As a homeowner it is important to stay on top of maintenance and upkeep around the home. Your roof is constantly being exposed to all kinds of conditions, so it is very important that you provide your roof with maintenance to avoid major damages. Some people take the proactive approach when it comes to tearing a roof off a house versus waiting around for a problem to occur.  In the case of this West Bend house, the owners wanted to increase their property value by replacing their roof and installing a premium designer shingle.
They had GAF Glendwood asphalt shingles in the color Weathered Wood installed in addition to Raindrop Gutter Guard over their gutters. Glenwood shingles feature a triple-layer design that will give a roof the ultra-dimensional, highly desirable look of authentic hand-cut wood shakes. In fact, no other triple-layer asphalt shingle matches the thickness of Glenwood shingles.

GAF Glenwood – Weathered Wood

Raindrop Gutter Protection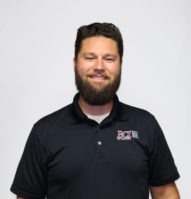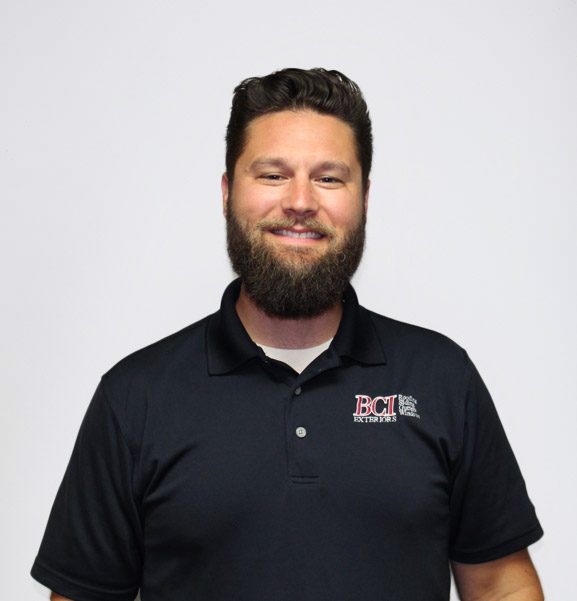 Casey Gaffney
General Manager
REQUEST A QUOTE
For high-quality exterior services, contact BCI today.
BCI quotes are
FAST, FRIENDLY & free!
BCI Exteriors can help add value and beauty to your home. Our certified team of professionals is trained on best practices and installation techniques based on industry standards for both new construction and replacement projects. With BCI Exteriors, we can save you both time and money, as well as give you the peace of mind that the installation was done properly.
Call BCI Exteriors today at 262-703-9700 to learn more about the best values on roofing, siding, gutters, windows, doors and home energy efficiency.