CASE STUDY
Stunning Asphalt Shingles – Cedarburg, WI
Asphalt Roof Replacement
Reference # 51892
If your roof is more than 20 years old, there's a good chance you need to replace it.
Common signs your roof is too old:
Numerous shingles that are lifting up
Shingles are cracked or missing
When shingles edges are curled or have smooth dark areas usually means the asphalt granules have worn off.
Slits of light filtering in to attic through seams near the chimney or air vents usually means the flashings need replacing.
 Water stains or mold can be found in the attic
Don't wait for a leak, be proactive about maintaining your home's roof. If your see any of these warning signs on your house, call BCI Exteriors for a FREE roof replacement estimate today.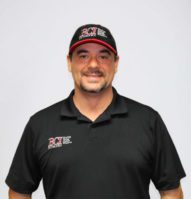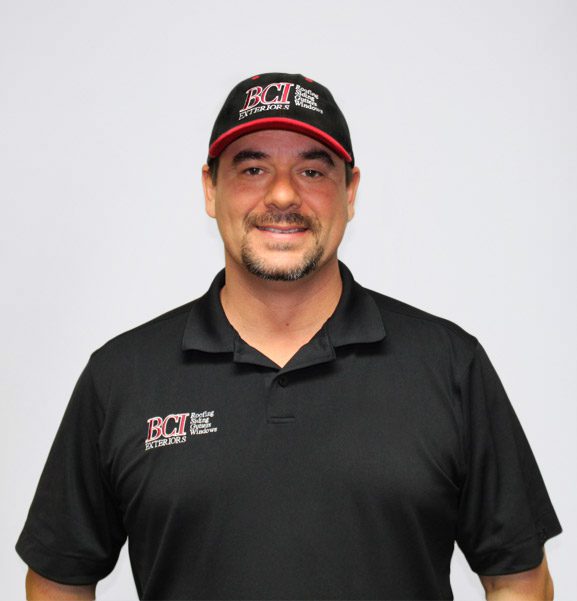 Brandon Koll
Project Specialist
REQUEST A QUOTE
For high-quality exterior services, contact BCI today.
BCI quotes are
FAST, FRIENDLY & free!
BCI Exteriors can help add value and beauty to your home. Our certified team of professionals is trained on best practices and installation techniques based on industry standards for both new construction and replacement projects. With BCI Exteriors, we can save you both time and money, as well as give you the peace of mind that the installation was done properly.
Call BCI Exteriors today at 262-703-9700 to learn more about the best values on roofing, siding, gutters, windows, doors and home energy efficiency.