CASE STUDY
Carvedwood Vinyl Siding – Delafield, WI
Vinyl Siding Upgrade Before & After
Reference # 91708
BCI worked with GM Builders to give this Delafield home a new makeover this past summer. After the remodeling had concluded on the front porch and back of the house, BCI install new Mastic Carvedwood double 5″ vinyl siding replace the old Masonite siding. Vinyl one of the most popular siding choices for the Midwest because of its versatility, attractiveness, low maintenance durability, and most of all it's value.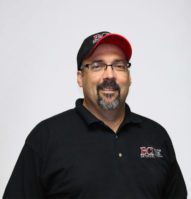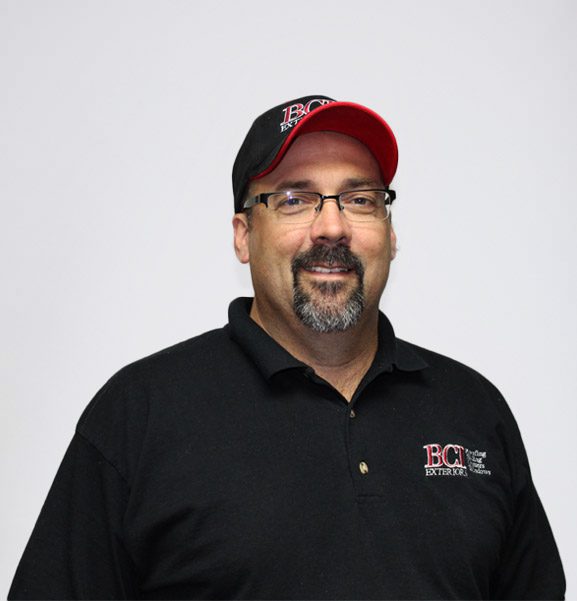 Neil Gebel
Production Manager
REQUEST A QUOTE
For high-quality exterior services, contact BCI today.
BCI quotes are
FAST, FRIENDLY & free!
BCI Exteriors can help add value and beauty to your home. Our certified team of professionals is trained on best practices and installation techniques based on industry standards for both new construction and replacement projects. With BCI Exteriors, we can save you both time and money, as well as give you the peace of mind that the installation was done properly.
Call BCI Exteriors today at 262-703-9700 to learn more about the best values on roofing, siding, gutters, windows, doors and home energy efficiency.