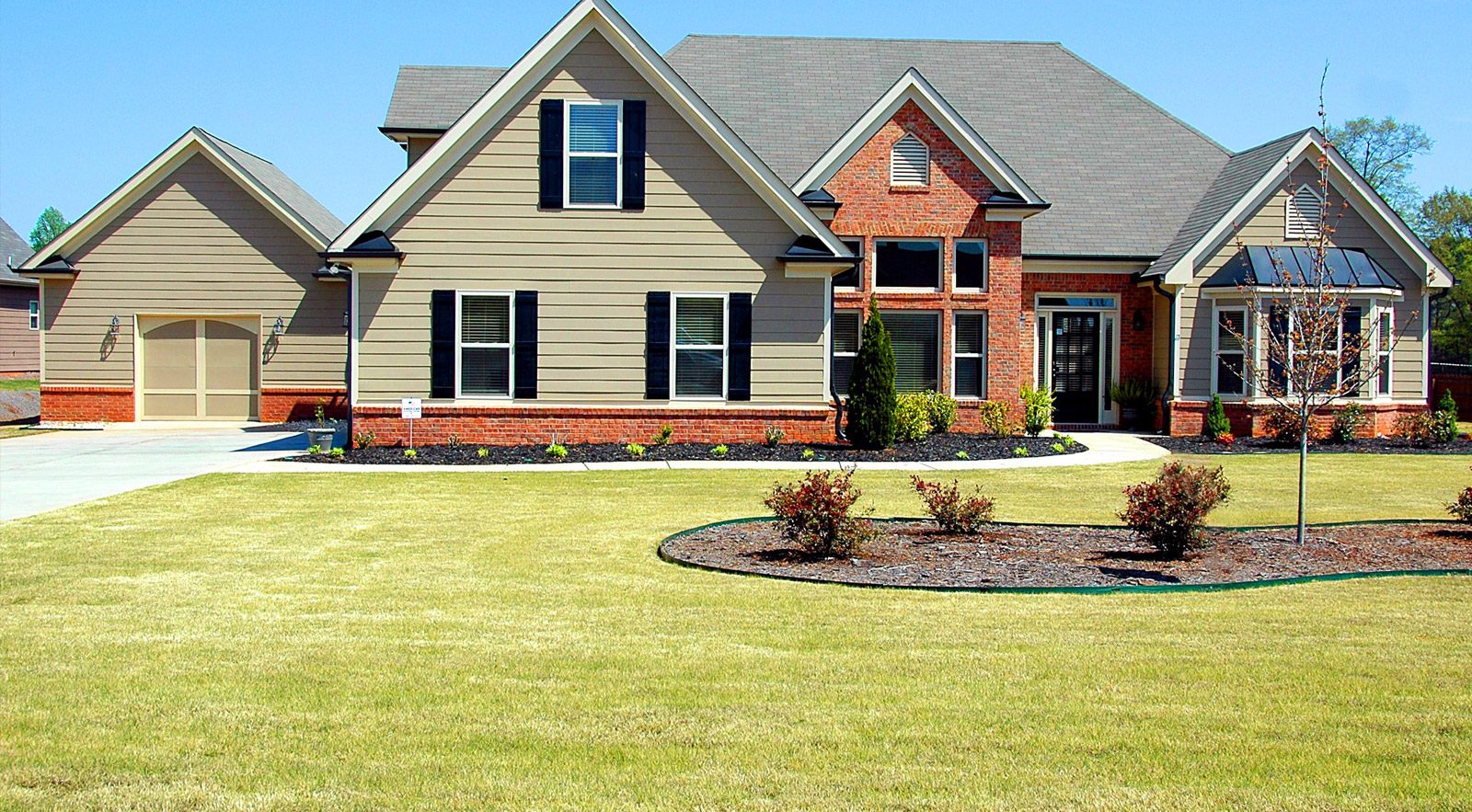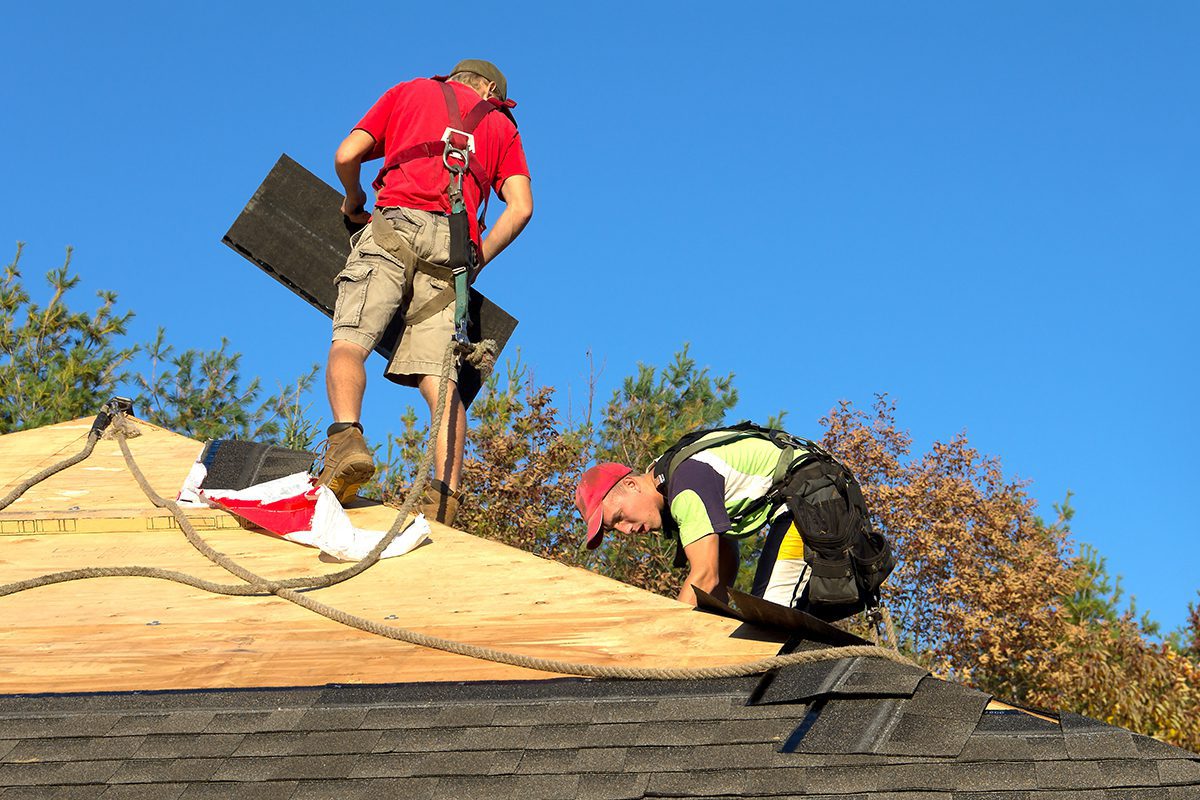 Repair or Replace?
Homes come in different shapes and sizes, so when you encounter a leak, your solution can also vary in shape and size. But how do you know if you need a quick-fix or a completely new roof?
The answer to this question depends on a variety of factors. Consider the answers to the questions below to determine what you need done to your roof:
How old is your roof?
Understanding the age of your roof can determine its life cycle and the quality of its initial installation. If your roof is relatively new or in the middle of its life cycle, a simple repair might be sufficient, but if the roof is near its 20-year warranty, replacing the whole roof may be the best decision.
What is the size of the area that needs repair?
Small areas that are missing shingles is a simple repair but if  your roof has more than 30% damage, you should strongly consider a roof replacement.
Do you have signs of moisture or water damage?
A roof with missing or damaged  shingles leaves your home vulnerable to water that can cause damage to ceilings, walls, insulation, and electrical systems. If you see signs of moisture inside your home, including brown spots on the ceiling, peeling paint or mold, you should probably opt to replace your entire roof rather than attempt a patch or repair.
Has your home suffered a recent catastrophe?
Was your home hit by a recent violent storm or natural disaster? If so, the damage may be extensive and may require a total roof replacement. Bigger problems can be lurking around the corner and it's much better to be prepared than caught off guard.
How many layers of shingles are on your roof?
Most local building codes allow homes to have up to two layers of shingles, so it's definitely possible to shingle over an existing roof. After two layers of shingles, however, you risk putting too much weight on the structure of the home. For this reason, the majority of building codes don't permit a home to have more than two layers of roofing materials.
Whats the cost difference?
The important thing to examine when it comes to comparing a repair versus a replacement roof is to understand the long-term cost. Understand your financial flexibility. Not everyone can afford to replace a roof on a short notice. Scheduling a scaled-down repair allows the homeowner time and a bit of financial flexibility. With that said, consistently repairing a roof can add up.
In some cases, homeowners may qualify for discounts from their property insurance, sparing themselves out-of-pocket costs for future repairs. Call your home insurance agent and look into your coverage.
Examine the Roof > Identify the Problem > Present Solutions 
If you are not sure what kind of treatment your roof needs, enlist the help of an experienced roofer. At BCI Exteriors, we do a thorough assessment of your roof's condition and recommend a solution that best fits your home and your budget. Call today for an appointment. 262-703-9700
REQUEST A QUOTE
For high-quality exterior services, contact BCI today.
BCI quotes are
FAST, FRIENDLY & free!
BCI Exteriors can help add value and beauty to your home. Our certified team of professionals is trained on best practices and installation techniques based on industry standards for both new construction and replacement projects. With BCI Exteriors, we can save you both time and money, as well as give you the peace of mind that the installation was done properly.
Call BCI Exteriors today at 262-703-9700 to learn more about the best values on roofing, siding, gutters, windows, doors and home energy efficiency.