CASE STUDY
Roof Upgrades – Wauwatosa, WI
Quality Roofing
Reference # 618100
This Wauwatosa homeowner needed a new roof. During the winter, ice dams were an issue near a flat section of the roof. As a quick fix, heat cables were used to prevent snow and ice building up. Heat cable are often a band-aid and won't fix the root cause of the problem. For this Wauwatosa home the roof had insufficient ventilation.
During the project, BCI removed all existing roof vents and soffit to install a more efficient solution before putting new roofing on. A new chimney flashing was put in to protect against moisture around the chimney base.
Client Testimonial
"Excellent work done by really knowledgeable artisans. The roof, gutters, fascia, and soffit was all done in days!" – Peter & Mary Ann L.


Aluminum K-Style Gutters – White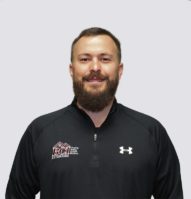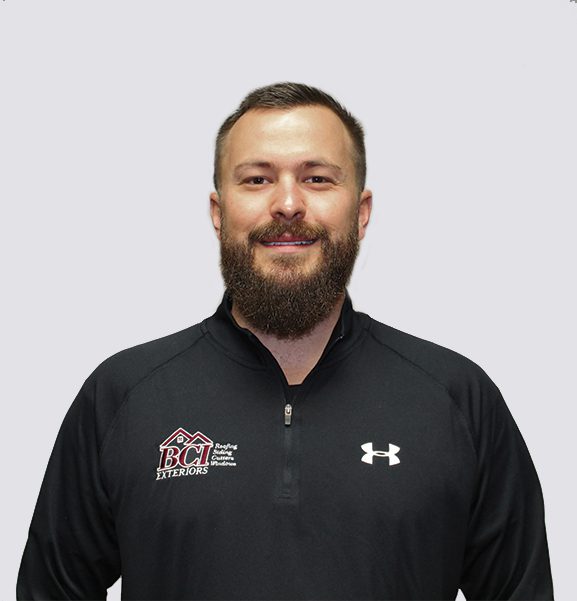 Steven Kluck
Project Specialist
REQUEST A QUOTE
For high-quality exterior services, contact BCI today.
BCI quotes are
FAST, FRIENDLY & free!
BCI Exteriors can help add value and beauty to your home. Our certified team of professionals is trained on best practices and installation techniques based on industry standards for both new construction and replacement projects. With BCI Exteriors, we can save you both time and money, as well as give you the peace of mind that the installation was done properly.
Call BCI Exteriors today at 262-703-9700 to learn more about the best values on roofing, siding, gutters, windows, doors and home energy efficiency.