CASE STUDY
Roof's Nooks & Crannies – Wauwatosa, WI
Roof's Nooks and Crannies
Reference # 517104
A completely new roof was needed for this 1921 Wauwatosa home. 15 years prior, the owners of the home had BCI Exteriors installed a "re-cover" on their roof. Recovering means a new roofing system was installed over an existing roof. Compared to a tear-off job, the cost of recovering a roof is more affordable but the lifespan of the materials is about half of that of a completely new roof. A downside to recovering is the risk of trapping water and moisture beneath the new roof, which can continue to deteriorate the insulation and the roof decking.
This past summer, BCI did a complete tear-off of the roof in addition to installing custom fabricated flashings along the high water traffic areas as well as installing new siding on the walls of the window dormers. New rubber roofing was placed on the flat areas on the roof as well.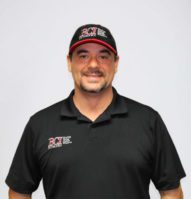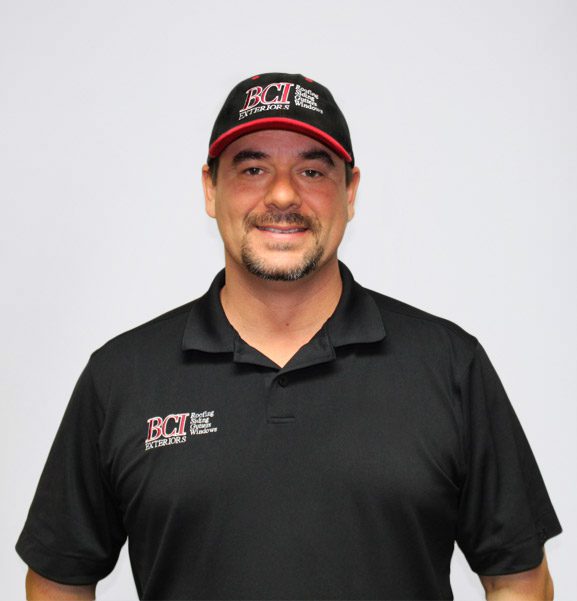 Brandon Koll
Project Specialist
REQUEST A QUOTE
For high-quality exterior services, contact BCI today.
BCI quotes are
FAST, FRIENDLY & free!
BCI Exteriors can help add value and beauty to your home. Our certified team of professionals is trained on best practices and installation techniques based on industry standards for both new construction and replacement projects. With BCI Exteriors, we can save you both time and money, as well as give you the peace of mind that the installation was done properly.
Call BCI Exteriors today at 262-703-9700 to learn more about the best values on roofing, siding, gutters, windows, doors and home energy efficiency.