CASE STUDY
Rubber Roof for New Home – Hartland, WI
Fresh built home with a new rubber roof!
Reference # 121709
At BCI Exteriors, we enjoy updating roofs on homes that have been around for years, but there is something really special about working on freshly designed and built homes. Working with Homes by Chapel Hill, BCI installed a rubber roof for this custom designed house in Hartland, Wisconsin. Rubber roofing is ideal for use over low-sloping or flat roofs because it is durable, pliable, and waterproof. Rubber roofs can last twice as long as other types of roofing and can save on energy costs, so they save you both time and money in the long run.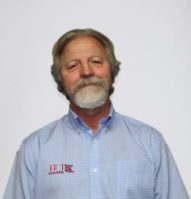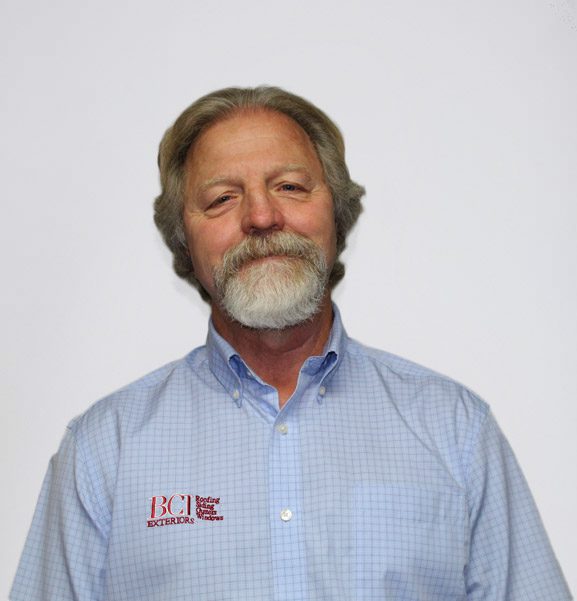 REQUEST A QUOTE
For high-quality exterior services, contact BCI today.
BCI quotes are
FAST, FRIENDLY & free!
BCI Exteriors can help add value and beauty to your home. Our certified team of professionals is trained on best practices and installation techniques based on industry standards for both new construction and replacement projects. With BCI Exteriors, we can save you both time and money, as well as give you the peace of mind that the installation was done properly.
Call BCI Exteriors today at 262-703-9700 to learn more about the best values on roofing, siding, gutters, windows, doors and home energy efficiency.