CASE STUDY
Siding & Roof Rejuvenation – Hubertus, WI
Handsome Hubertus Home
Reference # 81767
The homeowners of this Hubertus house wanted to do some major upgrades to their home's exterior. One of the great things about updating both the roof and siding on a home, is you have the opportunity to install new flashings that are flush with the underside of the house. Rather than pry away shingles and siding, a reliable waterproofed flashing barrier can be installed before the new materials, ensuring optimal water control that will last for years. After new flashings were fastened into place, the owners had Owens Corning Duration shingles in the Driftwood color installed on the roof as well as James Hardie siding (Aged Pewter) and trim (Cobblestone).
In addition to the roof and siding, two new fiberglass Beechworth casement-picture-casement windows were installed in the front of the home. A third casement window was installed in the back of the home as well.
You can also see a new ThermaTru steel service door off the garage. Steel doors offer stronger weather resistance and overall durability versus traditional exterior doors.

Owens Corning TruDefinition Duration – Driftwood

James Hardie Plank Siding – Driftwood

James Hardie Trim Siding – Cobblestone

ThermaTru 6-Panel Steel Service Door – White

Beechworth Fiberglass Casement Window

Beechworth Fiberglass Picture Transom Windows (2)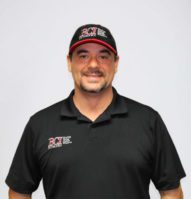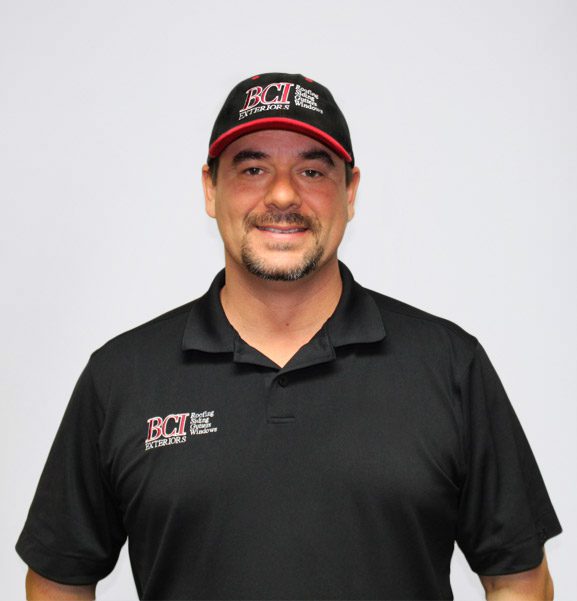 Brandon Koll
Project Specialist
REQUEST A QUOTE
For high-quality exterior services, contact BCI today.
BCI quotes are
FAST, FRIENDLY & free!
BCI Exteriors can help add value and beauty to your home. Our certified team of professionals is trained on best practices and installation techniques based on industry standards for both new construction and replacement projects. With BCI Exteriors, we can save you both time and money, as well as give you the peace of mind that the installation was done properly.
Call BCI Exteriors today at 262-703-9700 to learn more about the best values on roofing, siding, gutters, windows, doors and home energy efficiency.