CASE STUDY
Sleek Siding Design – Menomonee Falls, WI
Engineered Wood Siding
Reference # 111782
Client Testimonial
"I commissioned BCI to replace the cedar boards on the majority of my condo with LP Smartside composite. This was a large job. The bid was the lowest of all the contractors I contacted. The two carpenters who did the job (Randy and Aaron) worked quickly and kept long hours to complete the job. The workmanship is flawless and I couldn't be more pleased. BCI then had their dedicated team of gutter installers arrive and replace the rain gutters disposed of during the LP installation. Again, flawless workmanship. Once the job was completed, BCI had the fully loaded dumpster and unused building materials quickly picked up. BCI is a quality first class operation and I highly recommend them." – Neil & Linda S.

LP SmartSide Siding – Copper Beige


Aluminum Gutters & Downspouts
Location: Menomonee Falls, WI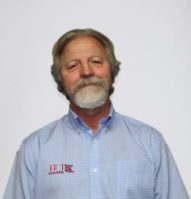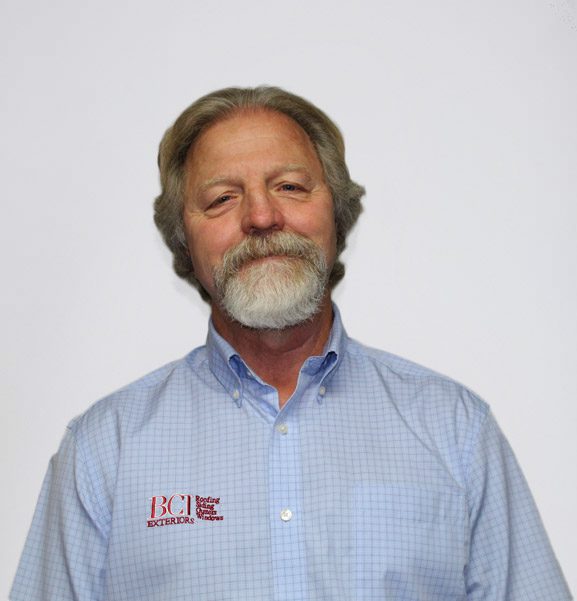 REQUEST A QUOTE
For high-quality exterior services, contact BCI today.
BCI quotes are
FAST, FRIENDLY & free!
BCI Exteriors can help add value and beauty to your home. Our certified team of professionals is trained on best practices and installation techniques based on industry standards for both new construction and replacement projects. With BCI Exteriors, we can save you both time and money, as well as give you the peace of mind that the installation was done properly.
Call BCI Exteriors today at 262-703-9700 to learn more about the best values on roofing, siding, gutters, windows, doors and home energy efficiency.