Steven Kluck
Project Specialist
About
I roofed during my high school & college years to help pay my own way. After graduating college, I worked for seven years as a Registered Nurse in the oncology field at Froedtert & the Medical College of Wisconsin. I worked specifically with patients diagnosed with various types of leukemia and those who were going though stem cell transplant. Although nursing was very rewarding, I wanted to refocus my career in the remodeling industry to help people in a different way. Years ago, I chose BCI Exteriors to remodel my own home. As a customer, I was very impressed with not only the results, but also the overall professionalism and courtesy of the BCI staff.  I knew right away that this was the company I wanted to work for.
In my downtime, I enjoy spending time with my wife and our four children and being involved with our local church. Other things I like to do for fun include disc golf, playing bags, fishing, and target shooting.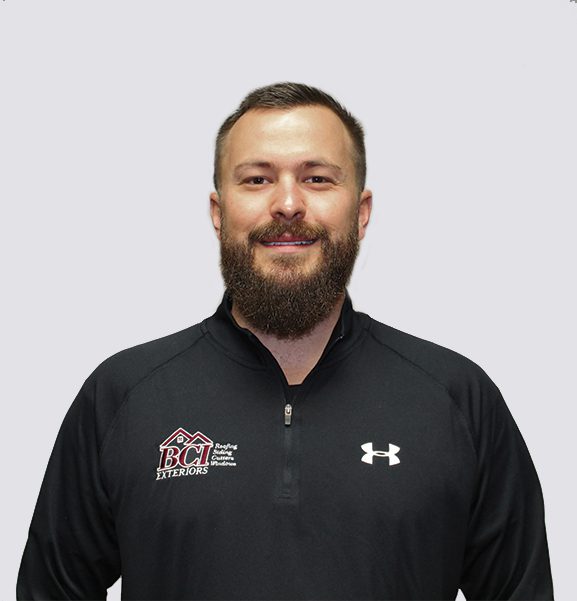 REQUEST A QUOTE
For high-quality exterior services, contact BCI today.
BCI quotes are
FAST, FRIENDLY & free!
BCI Exteriors can help add value and beauty to your home. Our certified team of professionals is trained on best practices and installation techniques base on industry standards for both new construction and replacement projects. With BCI Exteriors, we can save you both time and money, as well as give you the peace of mind that the installation was done properly.
Call BCI Exteriors today at 262-703-9700 to learn more about the best values on roofing, siding, gutters, windows, doors and home energy efficiency.