Brandon Koll
Project Specialist
About
My career in the home improvement trades has followed a path from hands-on installation to business owner.  BCI was one of my first accounts while I built up a market-share in my home town of Racine.  When I made the choice to leave my business, it was clear that BCI was going to be an encouraging and supportive place for me to apply and develop all the skills I learned as an owner.  At BCI, I always look forward to helping our clients build the durability, comfort, and appeal of their home. When I'm not out on the job, you can find me with my wonderful family and close friends. I enjoy traveling, reading, and I especially love to sing!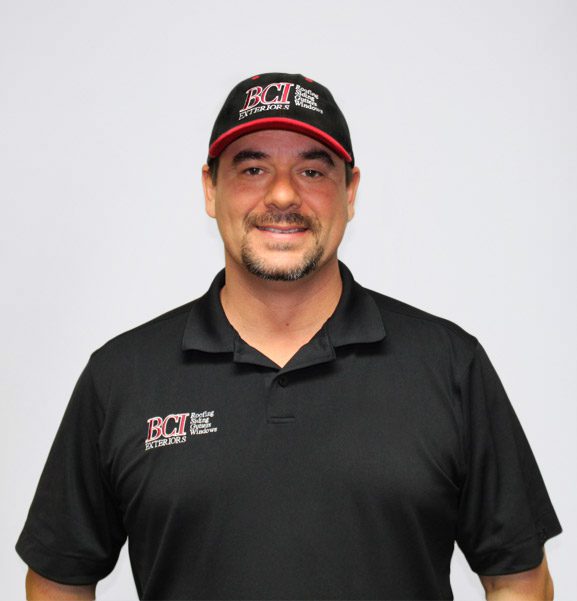 REQUEST A QUOTE
For high-quality exterior services, contact BCI today.
BCI quotes are
FAST, FRIENDLY & free!
BCI Exteriors can help add value and beauty to your home. Our certified team of professionals is trained on best practices and installation techniques base on industry standards for both new construction and replacement projects. With BCI Exteriors, we can save you both time and money, as well as give you the peace of mind that the installation was done properly.
Call BCI Exteriors today at 262-703-9700 to learn more about the best values on roofing, siding, gutters, windows, doors and home energy efficiency.