CASE STUDY
Beechworth Window Installation – Wauwatosa, WI
Window Rot Removal
Reference # 71793
Why do people replace windows? Some want to improve their home's energy efficiency, others are looking to freshen up their home's curb appeal and some replace window because they are simple broken, warped or damaged.
In the case of this Wauwatosa home, it was discovered the window's structure had become compromised. The homeowners intended to update three transom windows in their living room but when the BCI crew exposed the window's wooden frame, they found rot and mold.
Due to the unforeseen hiccup, the owners decided to remove all of the existing windows and framing and start fresh. All new Beechworth transom and double-hung windows were installed in addition to a new wooden frame that was wrapped to provide an air tight vapor barrier to protect against moisture.
Both rotting and mold are a result of consistent exposure to water over a long period of time. If ignored, mold will continue to grow and spread and compromise the window structure. Having mold in the home is bad for tenants to breath and could lead to potential health problems.

3 Beechworth Double-Hung Windows

3 Beechworth Transom Windows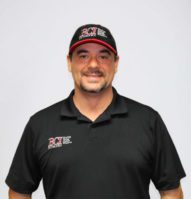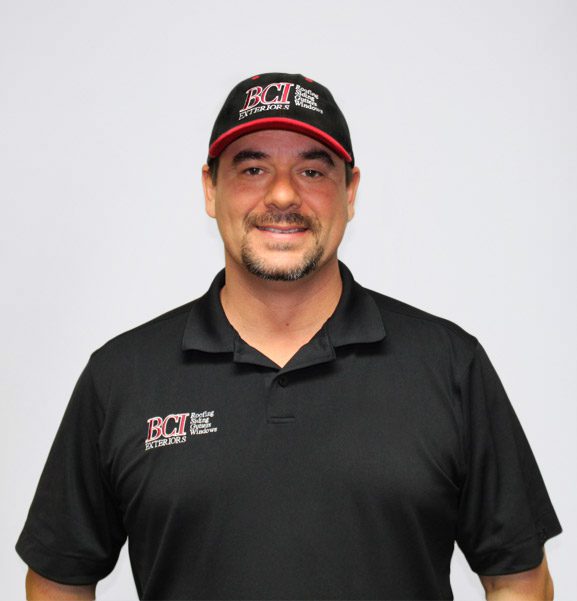 Brandon Koll
Project Specialist
REQUEST A QUOTE
For high-quality exterior services, contact BCI today.
BCI quotes are
FAST, FRIENDLY & free!
BCI Exteriors can help add value and beauty to your home. Our certified team of professionals is trained on best practices and installation techniques based on industry standards for both new construction and replacement projects. With BCI Exteriors, we can save you both time and money, as well as give you the peace of mind that the installation was done properly.
Call BCI Exteriors today at 262-703-9700 to learn more about the best values on roofing, siding, gutters, windows, doors and home energy efficiency.