CASE STUDY
Barkwood Roof with Champagne Gutters – Brookfield, WI
Barkwood Roof with Champagne Gutters
Reference #
541776
This 1975-built home needed an entirely new roof. The new roof had GAF Timberline High Definition, barkwood colored asphalt. In addition to new gutters, the home's soffit and fascia required updates too. Exterior soffit is placed on the span beneath rafter tails, and fascia is the exposed horizontal band you see at the end of the rafters; if not maintained well, water can collect in these parts. The owners of this Brookfield home wished to avoid a headache and had BCI make the necessary changes.

GAF Timberline HD – Barkwood

Aluminum K-style Gutters – Champagne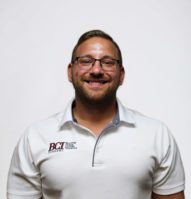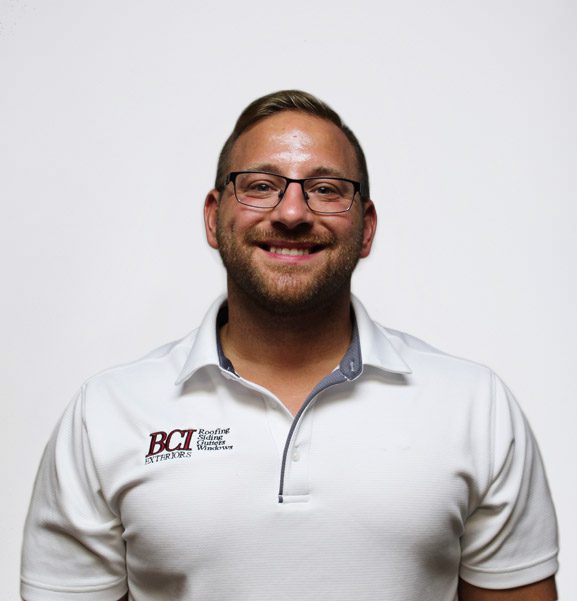 Mitchel Bradetich
Project Specialist
REQUEST A QUOTE
For high-quality exterior services, contact BCI today.
BCI quotes are
FAST, FRIENDLY & free!
BCI Exteriors can help add value and beauty to your home. Our certified team of professionals is trained on best practices and installation techniques based on industry standards for both new construction and replacement projects. With BCI Exteriors, we can save you both time and money, as well as give you the peace of mind that the installation was done properly.
Call BCI Exteriors today at 262-703-9700 to learn more about the best values on roofing, siding, gutters, windows, doors and home energy efficiency.