Belief, Commitment, Integrity
Home exterior services that you can rely on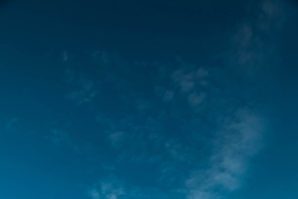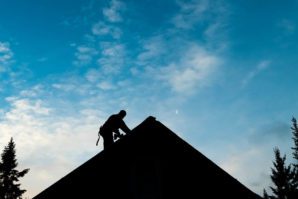 Belief
We at BCI Exteriors ensure peace of mind. No one ever sets out to hire a bad contractor, but without knowing what you're getting into, it happens all the time. As a home or business owner, fixing your place is an important investment that should be done right. The ugly truth is that when you hire most other contracting companies, you run the risk of paying more than you bargained for.
So often we hear tales of contractors who are hired to make repairs and are later brought back to touch up or even redo their own badly done work after the project was supposed to have been completed! Shoddy workmanship, sloppy end results, and careless customer service is something you should never fall prey to.
At BCI Exteriors, we offer quality roofing, siding, gutter, window, door and home performance services that you can rely on. Once we're done with your home, you can rest assured —quite literally under your BCI roof—in the knowledge that the job was done right. Plain and simple: we build, repair, and restore. In saying that, we guarantee you won't have to call on us again to "fix the fix", which is more than other contractors can say.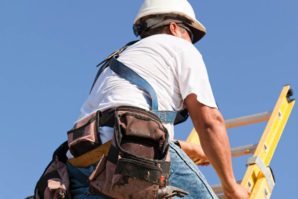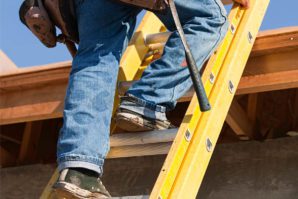 Commitment
Our commitment is to better serve you, our valued customer. Your home is a reflection of you; when it comes to maintenance and repairs, we understand you expect certified professionals to know all the facets of the job at hand. At BCI Exteriors, our employees are continuously trained on the latest installation protocols, materials, and certification programs to ensure projects are done efficiently and properly.
Every exterior project is different and we understand you want the best value for your time and money, as anybody would! We listen to your needs, assess each project in great detail, and recommend the right process and product that will protect the integrity of your building for years to come. We don't pressure you into services you don't need, fleece you with hidden fees, or undermine your vision of what you want and expect. To call on an oft-used phrase, communication is key. We listen to our customers' needs and provide expert consultations on every project to make sure you have quality and satisfaction.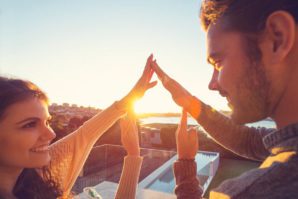 Integrity
We believe a customer should be working with a contracting company with integrity, a company that does what it says it will do. For over 38 years, BCI Exteriors has built a foundation of trust and accountability among clients; this is simply because we hold ourselves to a higher standard. We won't compromise on the goodness of our work and nor should you! Professional craftsmanship that's backed by manufacturers' warranties is a standard at BCI. Like our customers, we as a company expect reliable quality in our products, as well as dependability and expert know-how from every one of our employees. Your home is a reflection of you, so let BCI Exteriors help you make it great!
Certifications & Affiliations
OVER 40,000 satisfied customers
Trusted for over 38 years!