Roofing is what we do best
A Platinum Preferred Roofing Contractor
For over 38 years, BCI has been one of the leading roofing contractor for southeastern Wisconsin. At BCI Exteriors, we specialize in every aspect of roofing, offering a range of products and services for both residential homes and local businesses. Our number of years in the business speaks to our commitment to our customers: we have always striven to offer the best roofing services for you.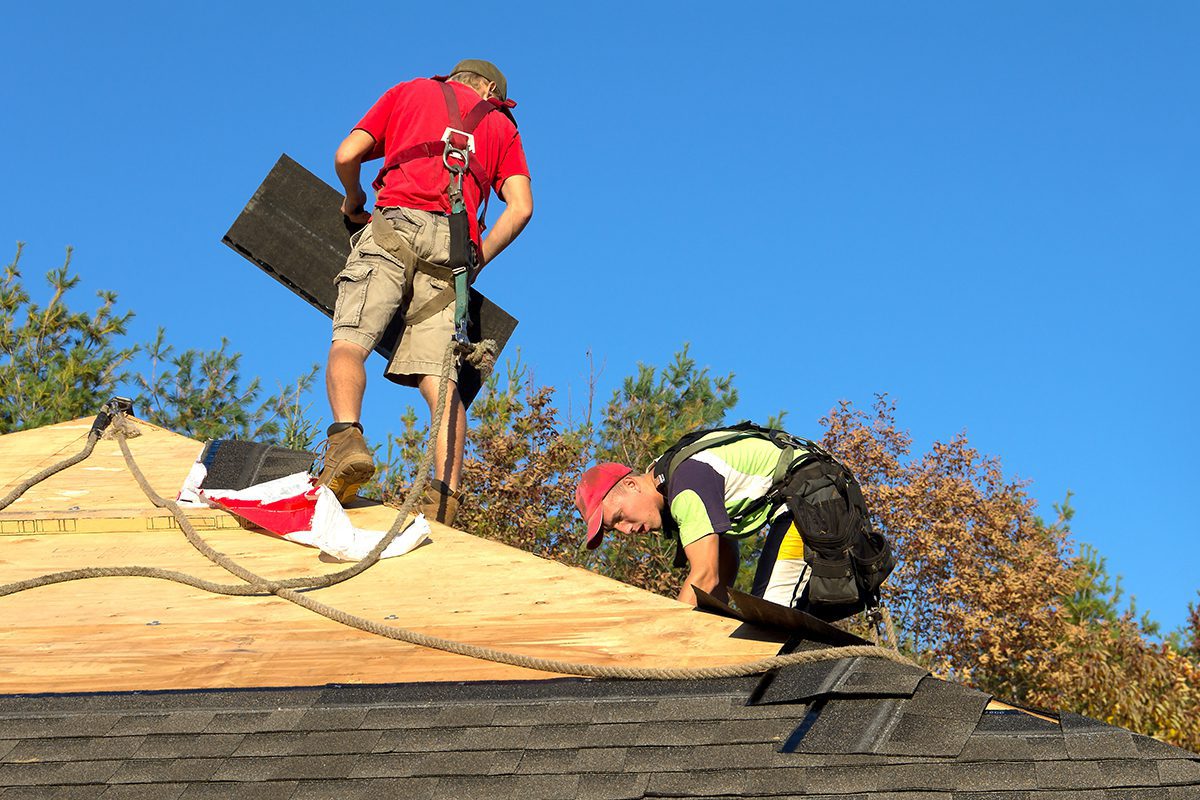 Roof Replacement:
At some point a roof needs to be replaced, whether it's due to damage from the elements or updating your attic's ventilation.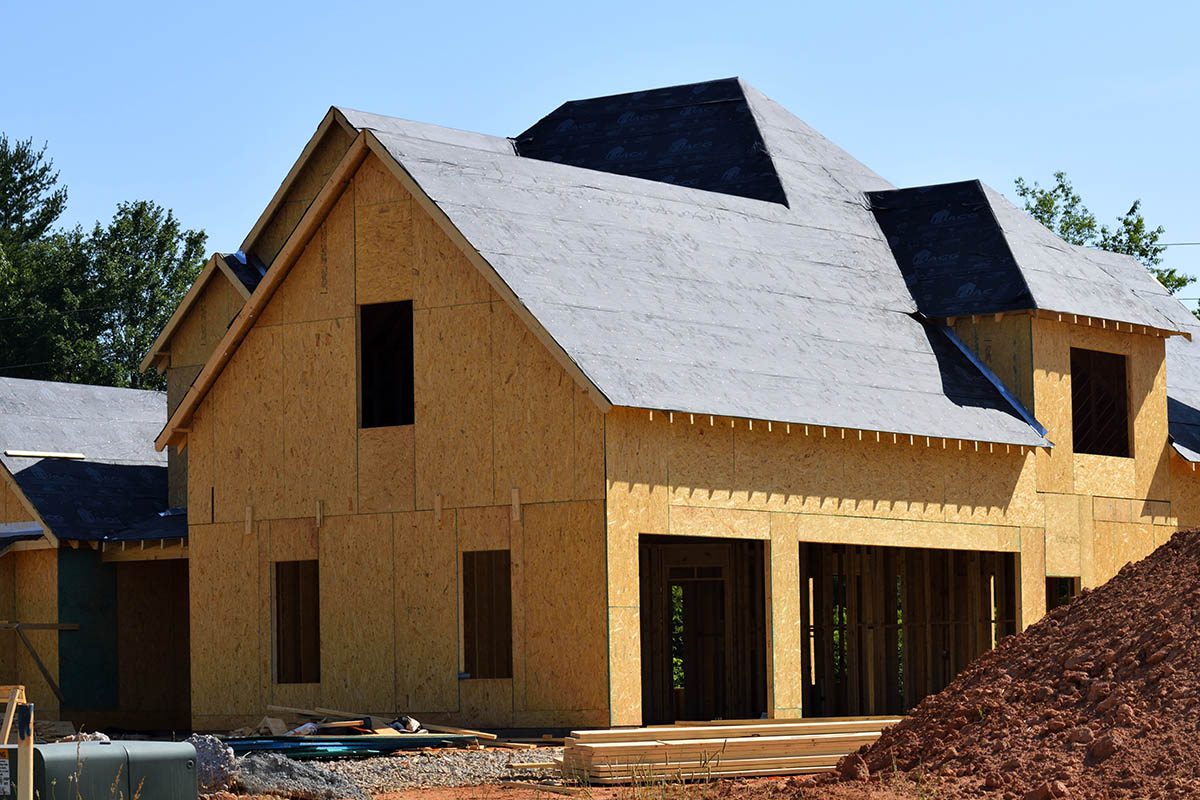 New Construction:
Are you building a new house or renovating your existing one? BCI works directly with home builders to ensure fast results using the latest products for your new home.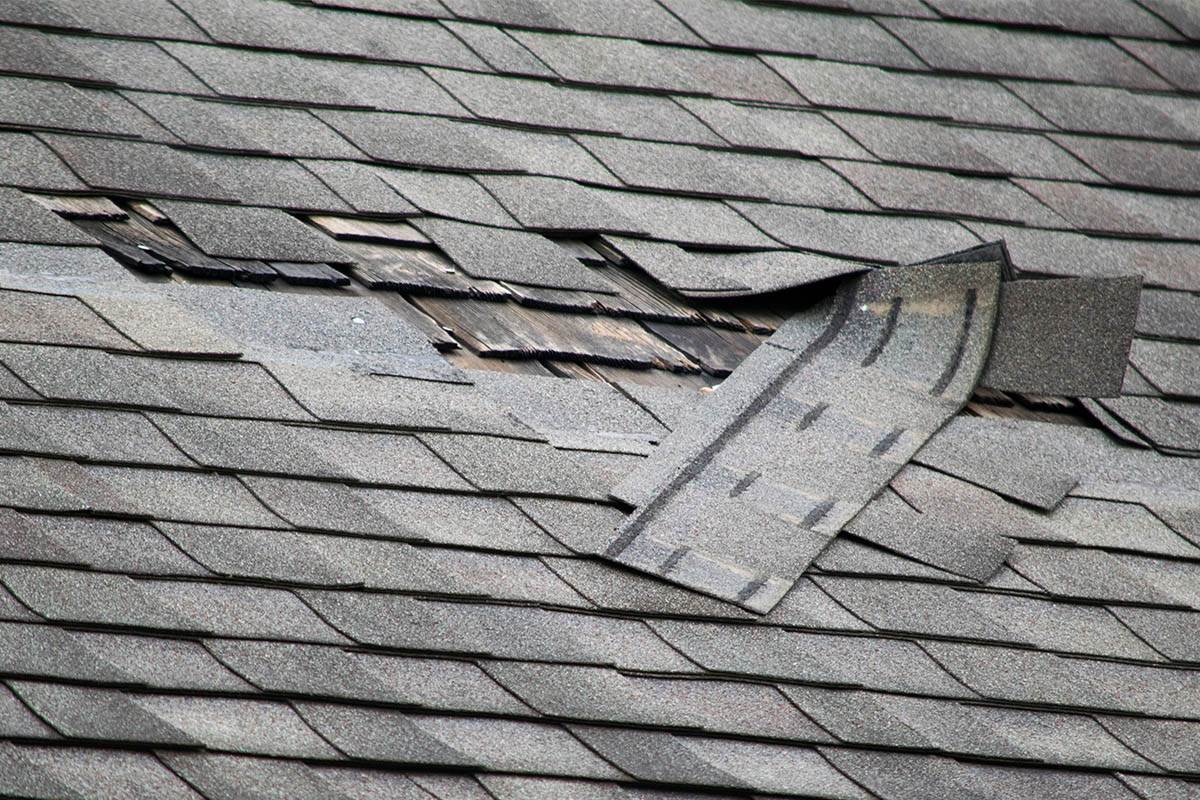 Service & Repair:
Do you have a leak but can't afford a whole new roof? Let the BCI experts examine the issue and isolate the problem; together we can find a solution that best suits you and your budget.
REQUEST A QUOTE
For high-quality exterior services, contact BCI today.
BCI quotes are FAST, FRIENDLY & free!
BCI Exteriors can help add value and beauty to your home. Our certified team of professionals is trained on best practices and installation techniques based on industry standards for both new construction and replacement projects. With BCI Exteriors, we can save you both time and money, as well as give you the peace of mind that the installation was done properly.
Call BCI Exteriors today at 262-703-9700 to learn more about the best values on roofing, siding, gutters, windows, doors and home energy efficiency.