OVER 40,000 satisfied customers
Hear what they have to say about us!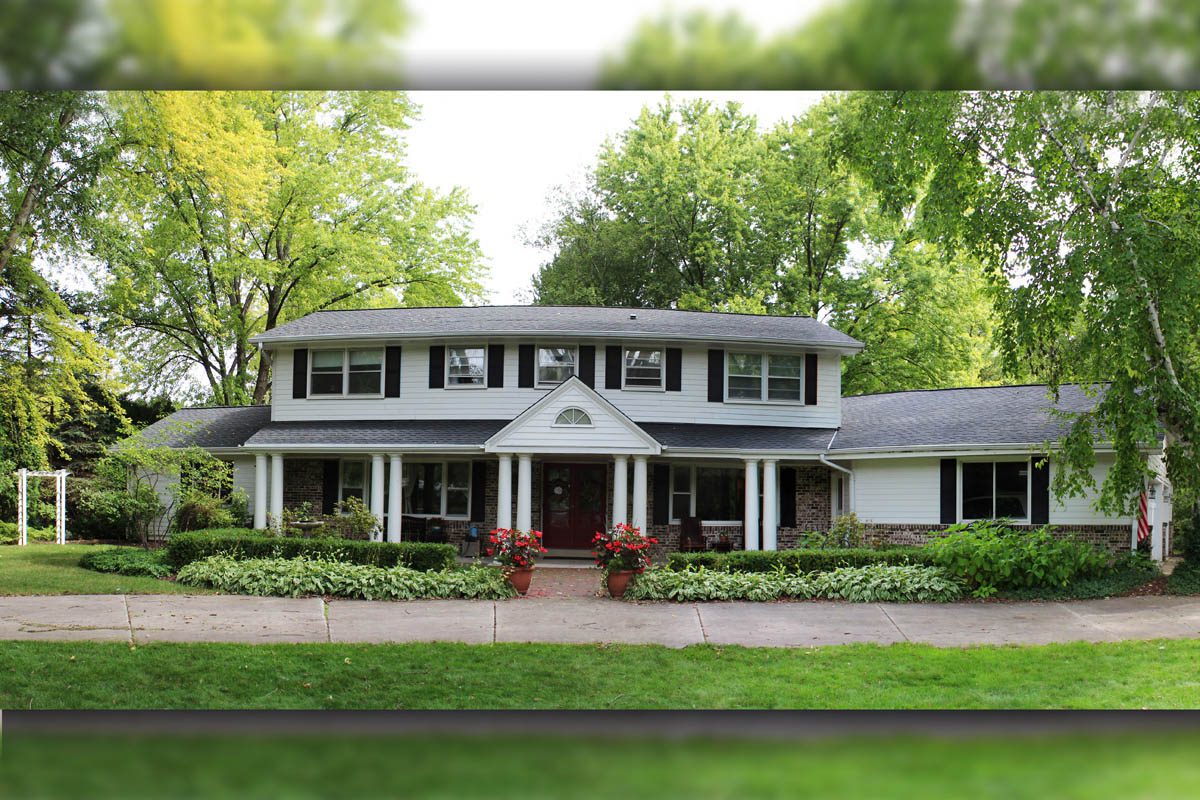 "Your crew did a great job installing a new roof at our home. They worked hard, kept our property clean, and final product is beautiful."
Learn More
Chris & Cindy K.
New GAF Roof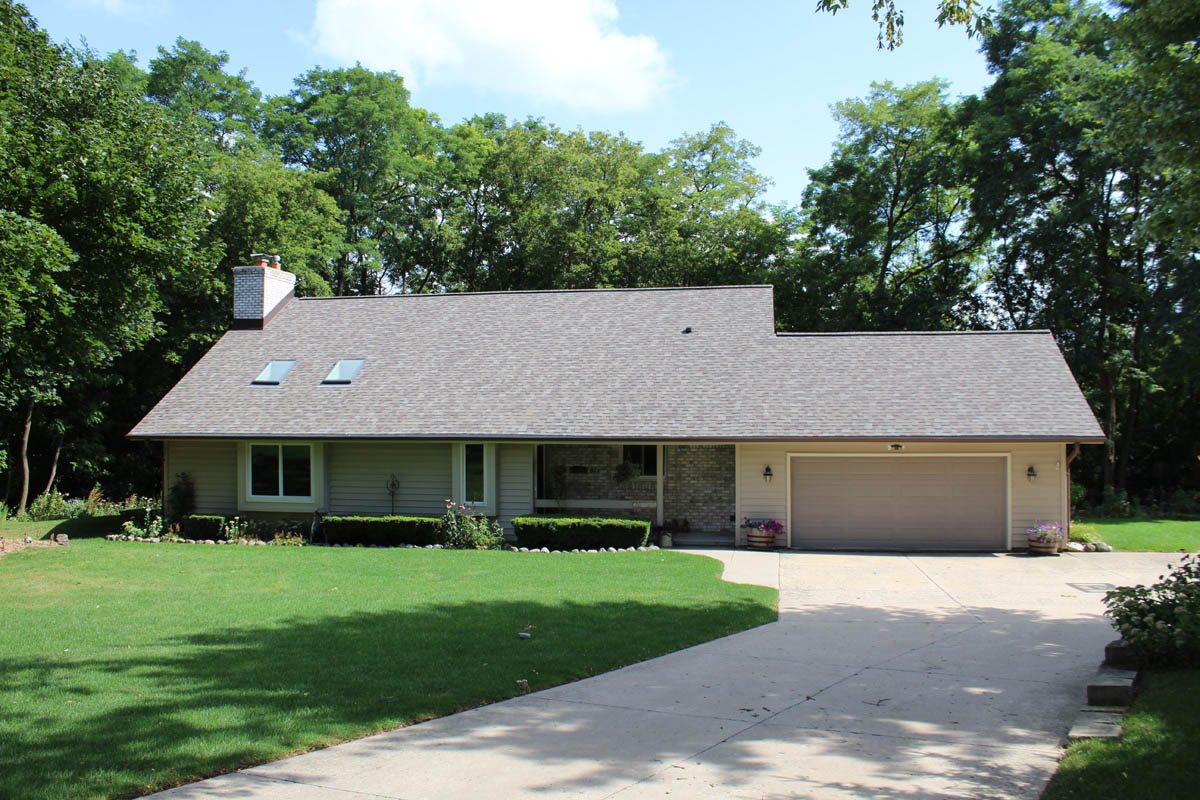 "I would recommend BCI because they are reputable, knowledgeable, they care about the work they do and they care about their customers."
Learn More
Diego & Katheryn B.
Roof Tear-off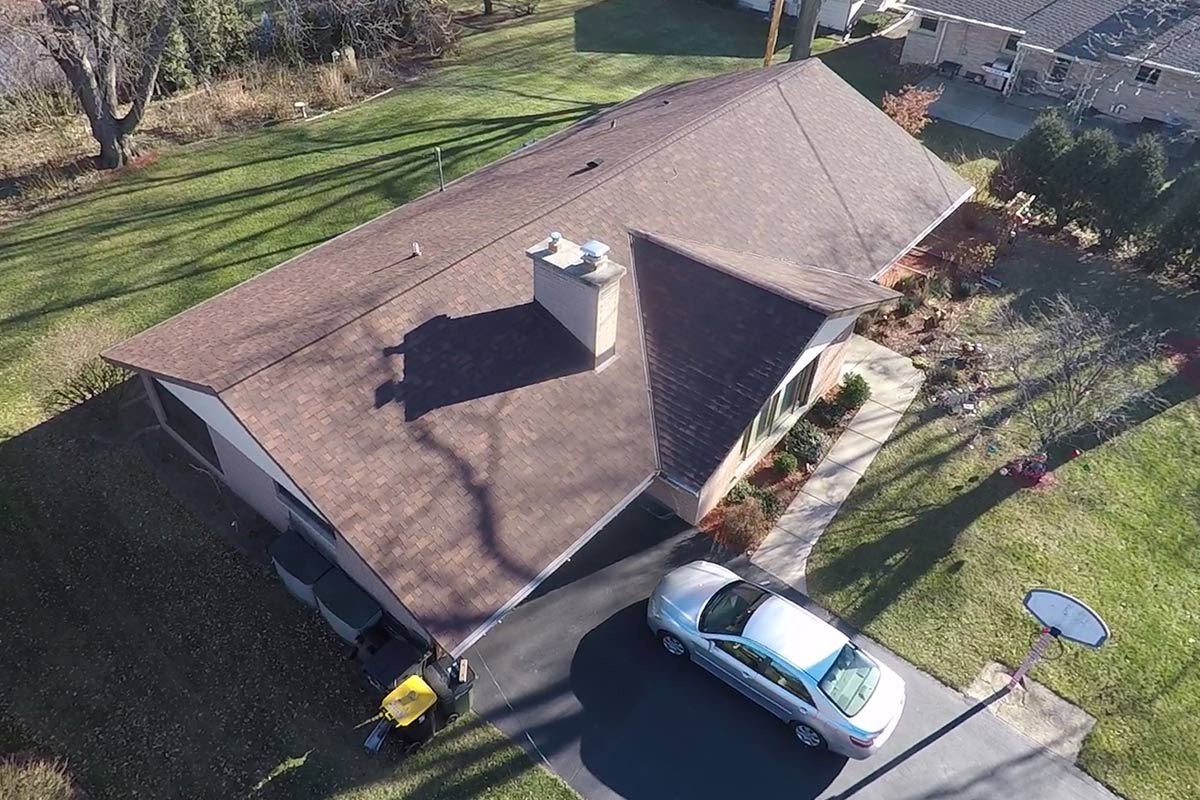 "We were impressed with the superior work done and also response to any questions or concerns as work progressed. Workers were always professional and helpful." Learn More
Ron & Jane M.
New Roof & Insulation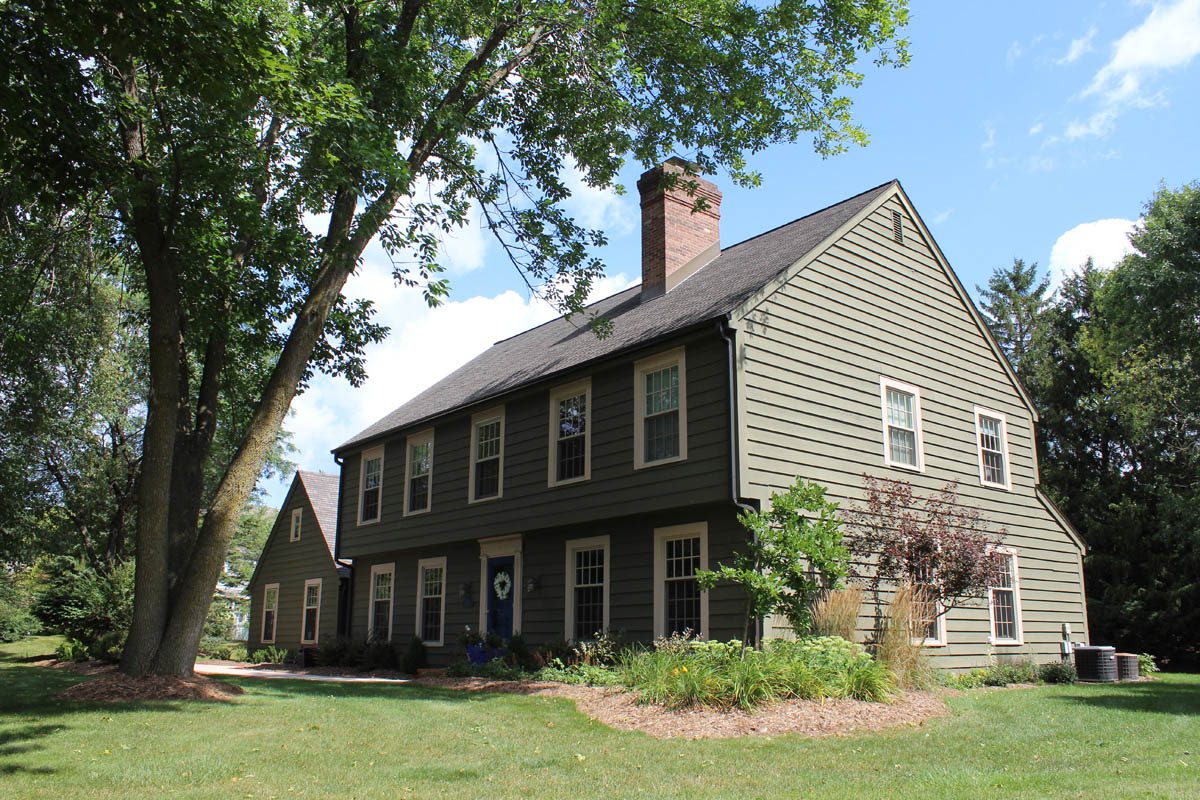 "Quality work. Clean job site. Courteous workers."
Learn More
Andrew & Mackenzie J.
Roof & Gutters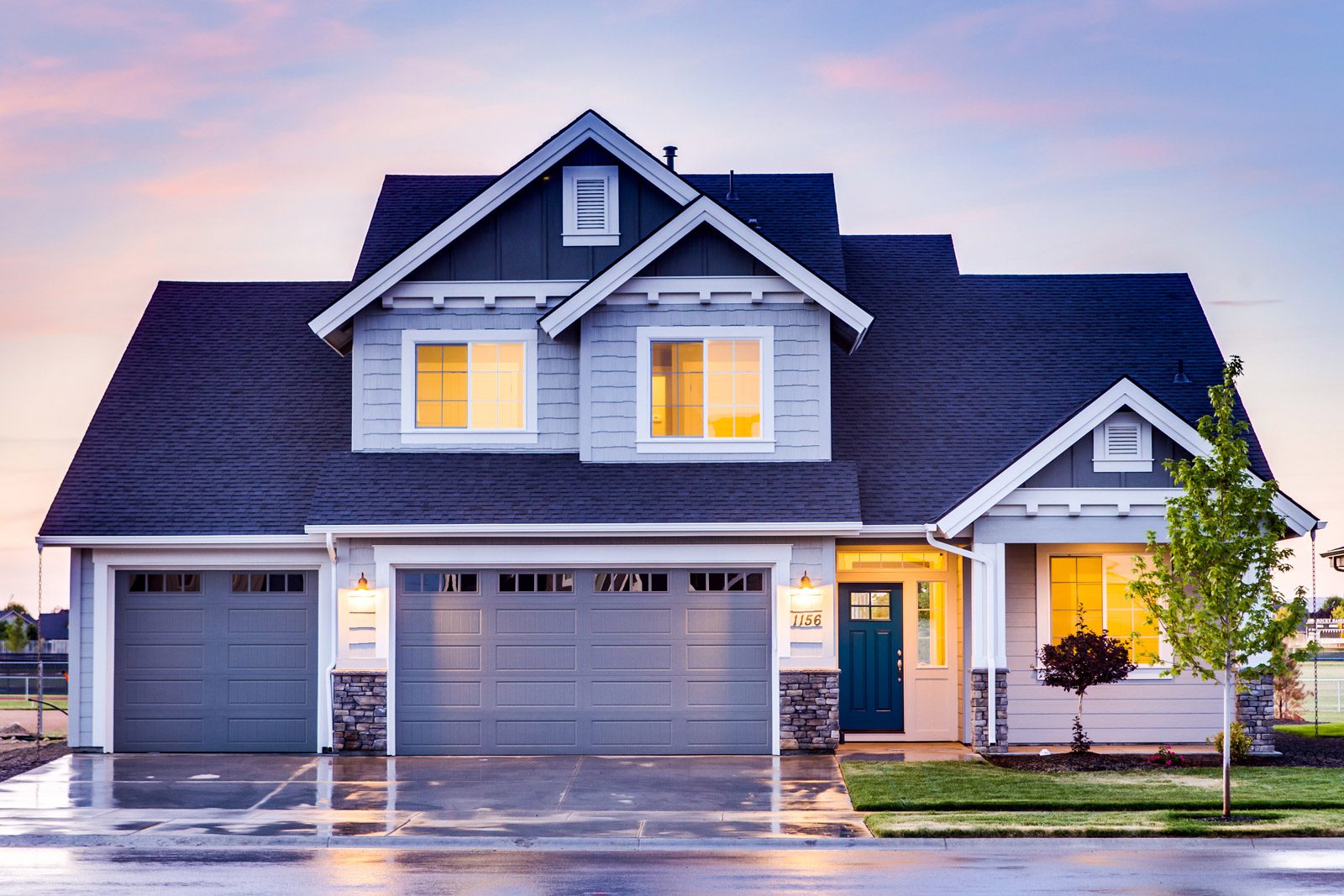 "Did a great job at a fair price."
Greg & Vicki B.
Gutters & Downspouts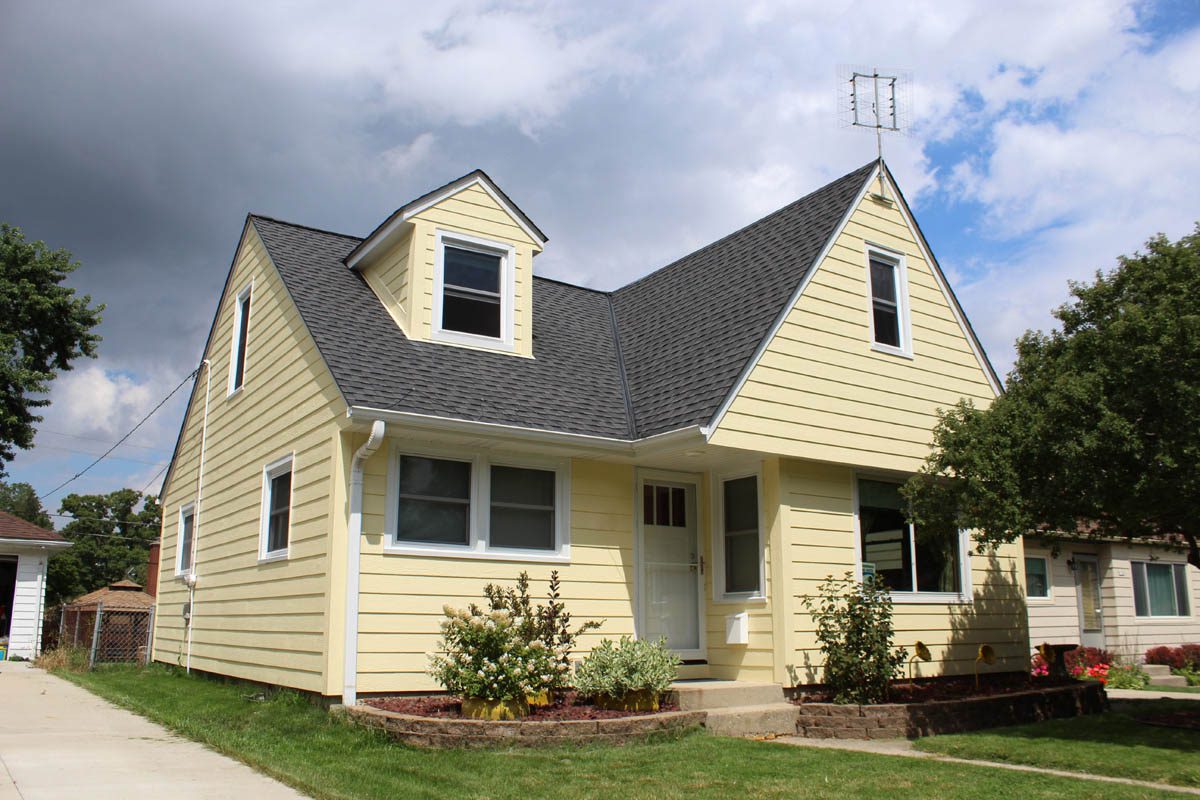 "BCI was helpful in showing us different siding materials and knowledgeable on what would last the best for both siding and roofing."
Learn More
Jim & Elizabeth K.
New Siding & Roof