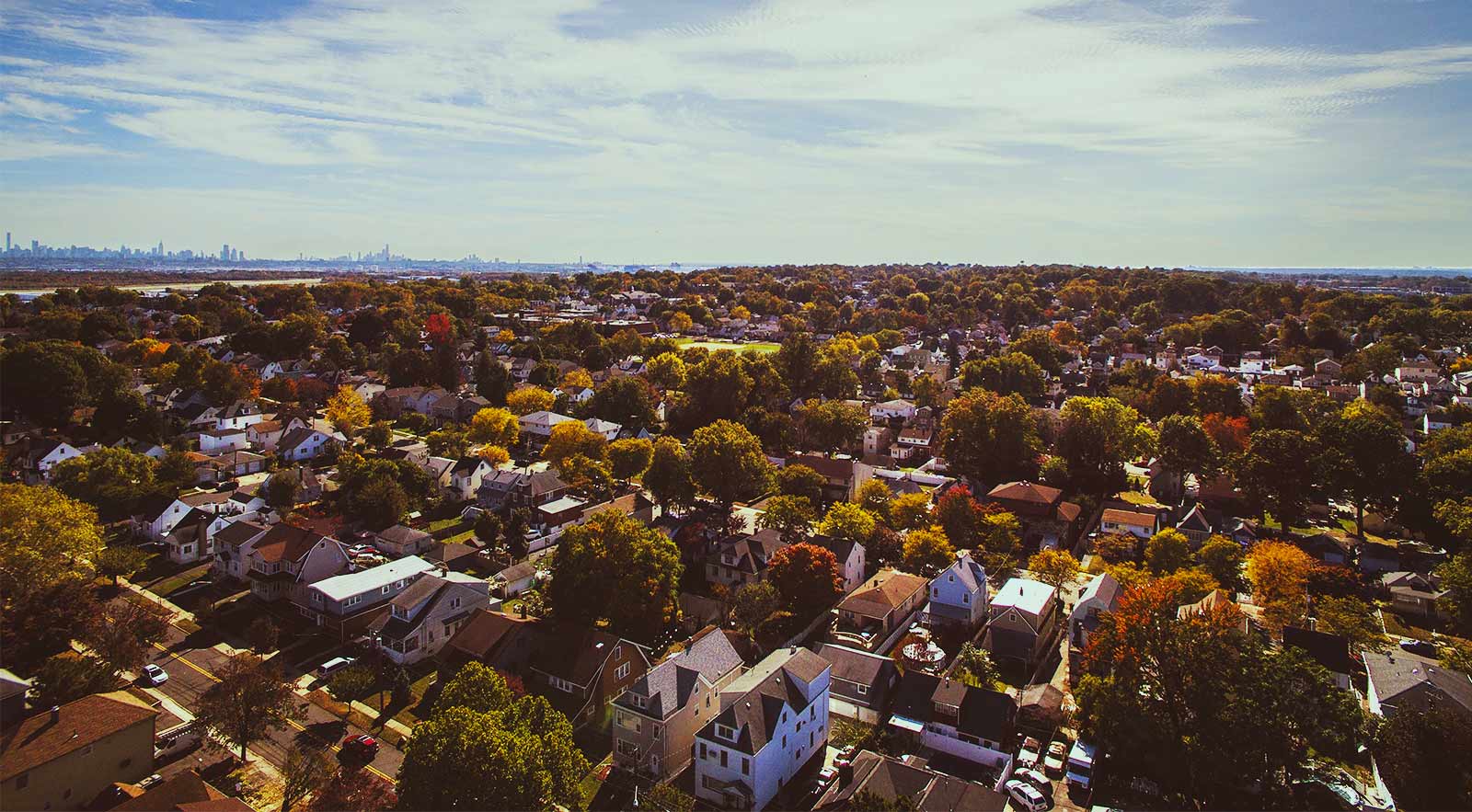 Promotions, Discounts, and Other Sales
Best Value for Your Budget
Save time and money on all your home exterior needs!
ROOFING – SIDING – GUTTERS – WINDOWS – DOORS – INSULATION
Industry's Top Warranties
Protect your investment with the leading manufacturer and service warranties.
We Work All Year Round
We work ALL year round on homes and businesses no matter the weather.
Financing Available
We work with your budget and offer a variety of financing plans and payment options.
CURRENT PROMOTIONS
When scheduling your FREE estimate with BCI Exteriors, mention the following discounts prior to appointment.
DISCOUNT:

FREE SKYLIGHTS
On October 3, 2008, President George W. Bush signed into law the Emergency Stabilization Act followed by President Barack Obama signing into law the American Recovery and Reinvestment Act of 2009 (ARRA) on February 17, 2009.
The combined effect of these two laws provides a 30% tax credit on both the purchase and installation of qualifying products in renewable technologies such as solar electric property, residential solar water heating, qualified small wind energy and qualified geothermal heat pump energy, among others.
Under these laws VELUX Solar Powered Fresh Air Skylights, VELUX Energy Performance Model Skylights, VELUX residential rigid Sun Tunnels with the solar night light, as well as VELUX Solar Powered Blinds qualify under "Solar Electric Property" expenditures when purchased and installed from January 1, 2009 through December 31, 2021.
WHAT DO I NEED TO DO?
When the product is installed: Keep your receipts for total price paid (product and installation) for one of the qualifying VELUX products and attach them to a completed 30% Federal Tax Credit – Manufacturers Certification Statement and keep for your records.
When it is tax time: Fill out IRS Tax form 56952 and submit it with your taxes. Enter this tax credit off of form 5695 on your 1040 form. Tax forms can be found at irs.gov
1. IRS Notice 2009-41 suggests the taxpayer is not required to attach this certification statement to their tax return. However, the taxpayer should retain this certification as part of their tax records.
2. As in all tax matters, the taxpayer is advised to consult their tax professional. VELUX America LLC assumes no liability regarding the homeowner's ability to obtain tax credits.
DISCOUNT:

Refer a Friend & Earn Cash
Recommend your friends, coworkers, and family members that need work on their homes. We reach out and help them with their installation, replacement, and home improvements repairs. For each referral that signs with BCI Exteriors, you earn $250 for recommending our services.
Terms & Conditions: Person referring must be a previous BCI customer. Minimum sale price of $2,750.00 is required for new job, in order to receive the referral fee of $250.00. BCI requests that the referred person be made aware that a BCI representative will be contacting them. Awards will be mailed within 10 days after the job is completed and full payment is received.