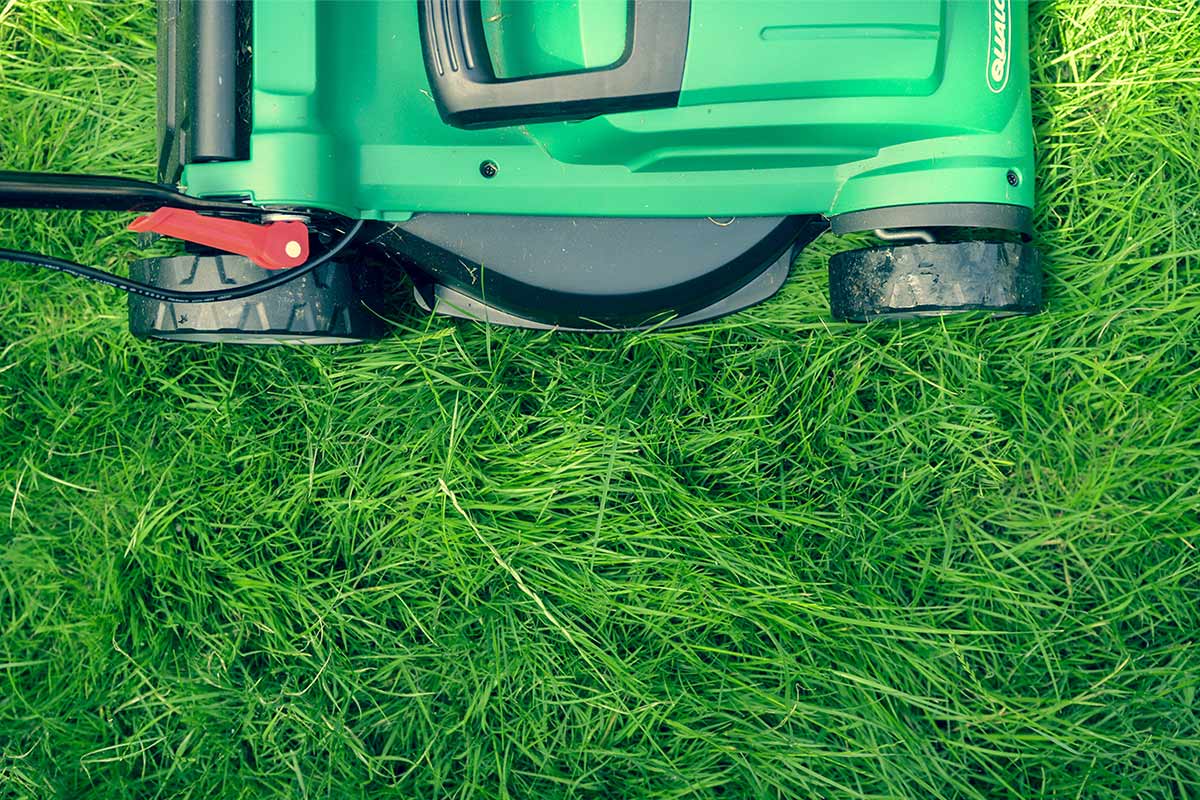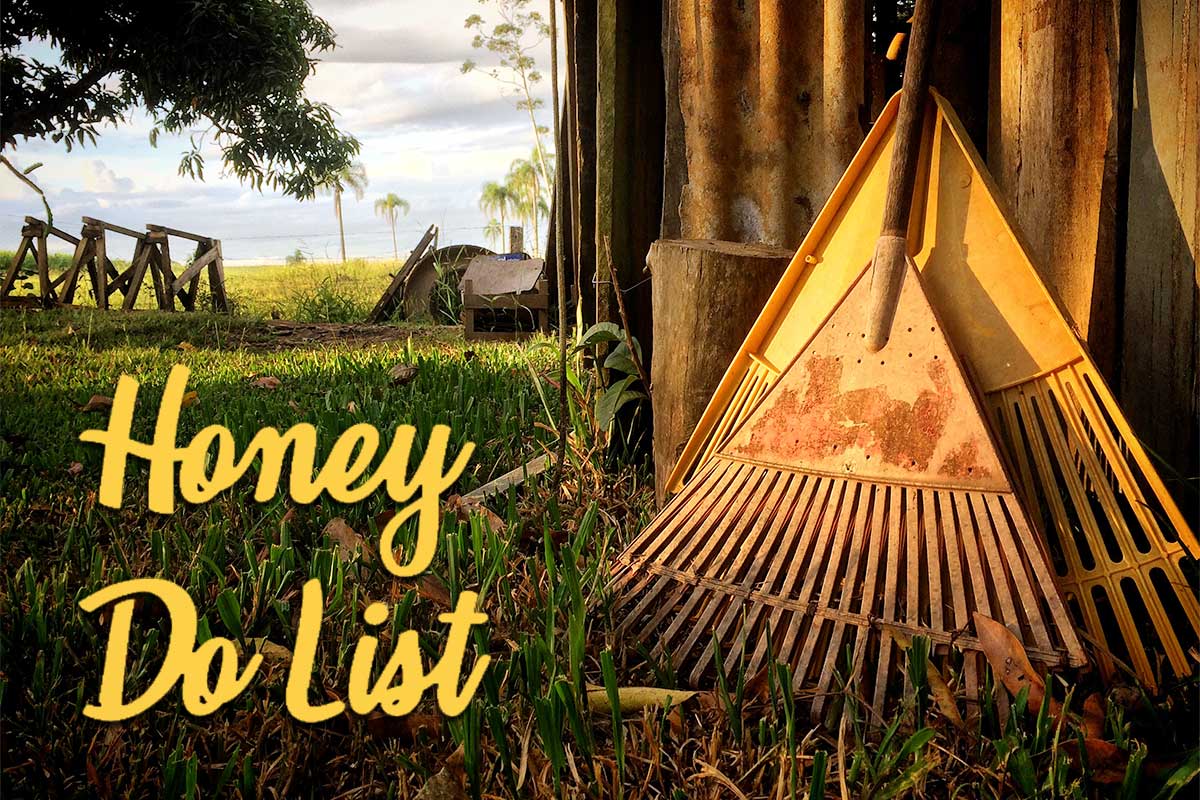 End of Summer To-Do List
Get your home ready for the cold weather.
It's almost time for school to start. You begin to notice the nights are cooler and the days are getting shorter. What better time to take advantage of the good weather to do some end of the summer maintenance.
Consider tackling some of the following items to make sure your property is ready for winter.
Air flow
That summer breeze has been coming in through your windows for months. Check your vents, room fans, dryer vents, baseboard heaters, and HVAC units for any dust built-up. Improve air quality by cleaning and/or replacing filters to remove any dirt, pollen, and dust that may cause blockages in the air flow.
Thermostat & Batteries
Before you turn on the heat this winter, make sure the HVAC unit is thoroughly, and professionally, inspected and serviced. Furnace filters should be changed and the heat should be checked to make sure that it's working properly. The same goes for all smoke alarms and carbon monoxide detectors.
Windows
Go through your home and open windows to ensure the seal and caulking around the frame is in good condition. This will keep your home from losing heat in the winter. While you are checking the windows, give them a good cleaning. Removing dirt and dust will not only improve your view but the air quality in the home.
Visit the Attic
The constant changing of temperatures can affect your home's eco-system. Check the attic for any visible holes and pay close attention for moisture damage. Inspect venting and chimney areas for possible mold or water leaks.
Insulation
Insulation is a critical component to keeping homes warm during the colder months. Make sure you home has proper weather-stripping, sufficient attic insulation and seams around the exteriors are caulked and sealed.
Gutters
Remove leaves, twigs, and anything else that might cause the gutters to clog during the winter. Test the gutters with a hose to make sure that water is flowing freely through each gutter and downspout. If any gutters are broken or loose, call BCI and we'll come repair or replace what you need before the first frost.
Fireplace & Chimney
Depending on your location, a fireplace is a great attribute to any property. Check the fireplace and chimney to make sure that they are clean and free of any debris. The fireplace flue and liners should also be cleaned to prevent the buildup of ash and soot. If your unit includes an electric fireplace, test it to make sure it is in working condition.
Fresh Coat of Paint
Fall is the perfect time to do a little sprucing up on typical wear and tear areas. Heat and humidity are down, yet it's still pleasant enough outdoors to keep the windows open while you work, helping your new look dry faster.
Decks, Patios, and Porches
Clean away dust and debris from the surfaces of the deck, patio, and porch spaces. Look for signs of cracking, chipped paint, or holes. Use wood putty or stone filler to repair any surfaces areas that have been damaged during the summer. Make sure to repaint the surface before the wet fall weather begins. Last but not least, retire your patio gear for the winter.
Driveway & Walkways
Check the driveway and walkways for any cracks to prevent the winter rain from eroding the surface any further. Depending on the surface, fill in the cracks to keep the spaces looking nice, while remaining functional.
Last Minute Landscaping
Cut back or remove unstable, damaged, or dead limbs before they can cause problems for your or your neighbor's home. One severe storm or heavy snow can break a tree limb and damage whatever is in its path.
Garage
Only 30 percent of homeowners actually keep a car in the garage — there's just not enough room with all the clutter in there. Even if you don't intend to store the family vehicle in your garage, it could no doubt use a little tidying up. Throw away anything that is old, broken, and hasn't been used in over two years. If you need more space, consider installing shelves or bins to maintain order. Check that garage opener, windows, and doors to make sure they are properly sealed and function.
With these end-of-summer maintenance upkeep tasks completed, your homes will be ready for the fall and winter seasons.
REQUEST A QUOTE
For high-quality exterior services, contact BCI today.
BCI quotes are
FAST, FRIENDLY & free!
BCI Exteriors can help add value and beauty to your home. Our certified team of professionals is trained on best practices and installation techniques based on industry standards for both new construction and replacement projects. With BCI Exteriors, we can save you both time and money, as well as give you the peace of mind that the installation was done properly.
Call BCI Exteriors today at 262-703-9700 to learn more about the best values on roofing, siding, gutters, windows, doors and home energy efficiency.