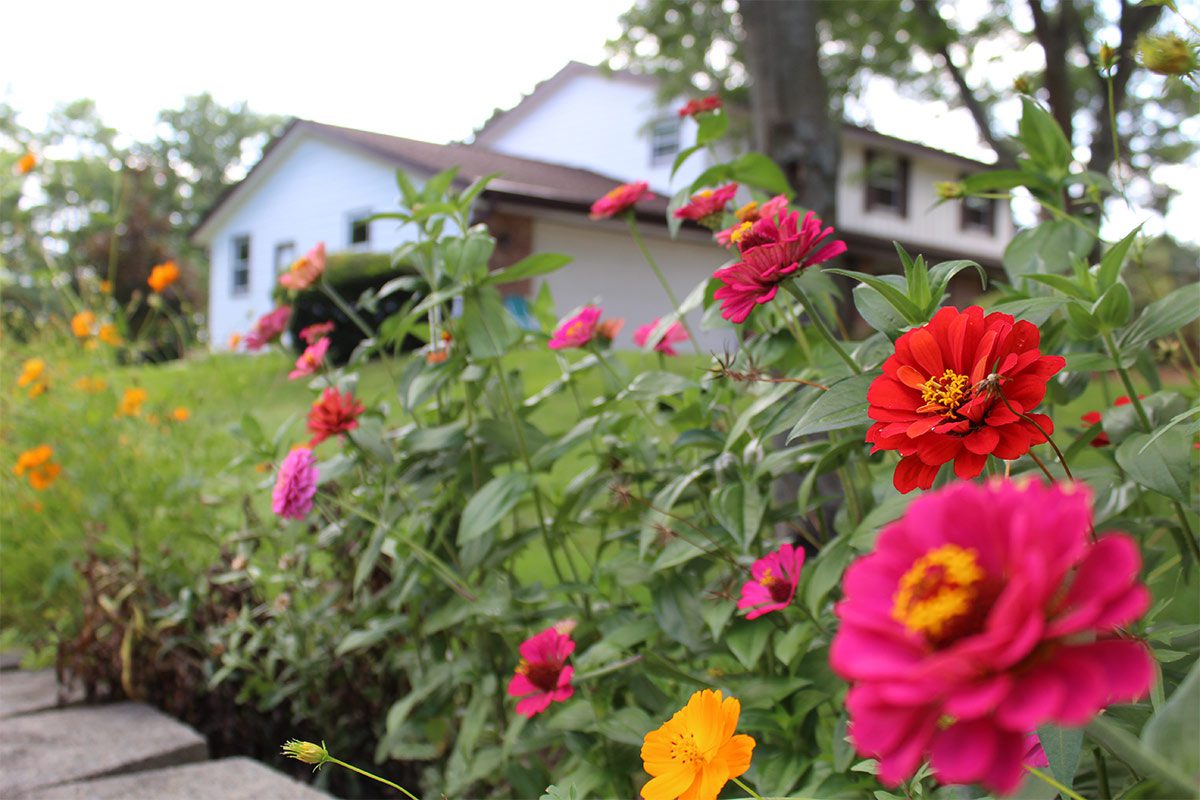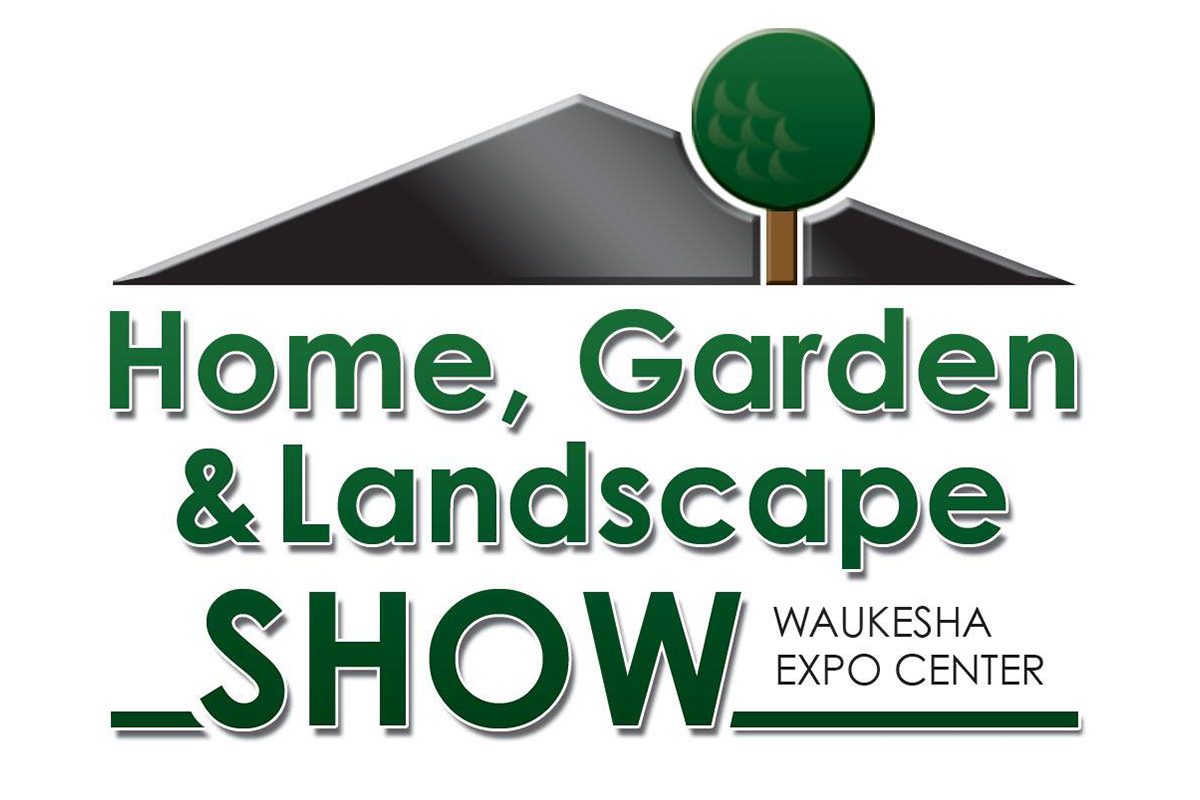 Get a taste of Summer!
BCI Exteriors booth 28
This 2018 Home, Garden, & Landscape Show features around 100 home improvement professionals and  from around the Milwaukee Metro area. Come to the show and have all your questions answered about your upcoming summer projects for your home, garden and landscape.
Spring is just around the corner – take advantage of BCI's winter special before the snow melts!!
Are you considering getting new windows and/or siding for your home this spring? Call today for a free estimate and learn about our current upgrade promotion we are running.
Give your home the look you'll love now – and years from now! Only James Hardie siding and trim are engineered for climate to help keep your home looking beautiful longer, no matter what nature brings. This winter, we are offering FREE Insulation Upgrades with James Hardie re-side projects.
If you are looking into getting new windows for your home, consider Beechworth Fiberglass windows. This winter, we are offering FREE energy efficient upgrades on all orders of Beechworth fiberglass windows.
STOP BY OUR BOOTH TO LEARN MORE ABOUT OUR DEALS!
Address: Waukesha Expo CentER, 1000 Northview Road, Waukesha, WI 53188.
Admission: click here to get your discounted tickets today.
Dates & Times:
Friday, Feb 23rd | 3 PM – 8 PM
Saturday, Feb 24th | 9 AM – 5 PM
Sunday, Feb 25th | 9 AM – 3 PM
REQUEST A QUOTE
For high-quality exterior services, contact BCI today.
BCI quotes are
FAST, FRIENDLY & free!
BCI Exteriors can help add value and beauty to your home. Our certified team of professionals is trained on best practices and installation techniques based on industry standards for both new construction and replacement projects. With BCI Exteriors, we can save you both time and money, as well as give you the peace of mind that the installation was done properly.
Call BCI Exteriors today at 262-703-9700 to learn more about the best values on roofing, siding, gutters, windows, doors and home energy efficiency.