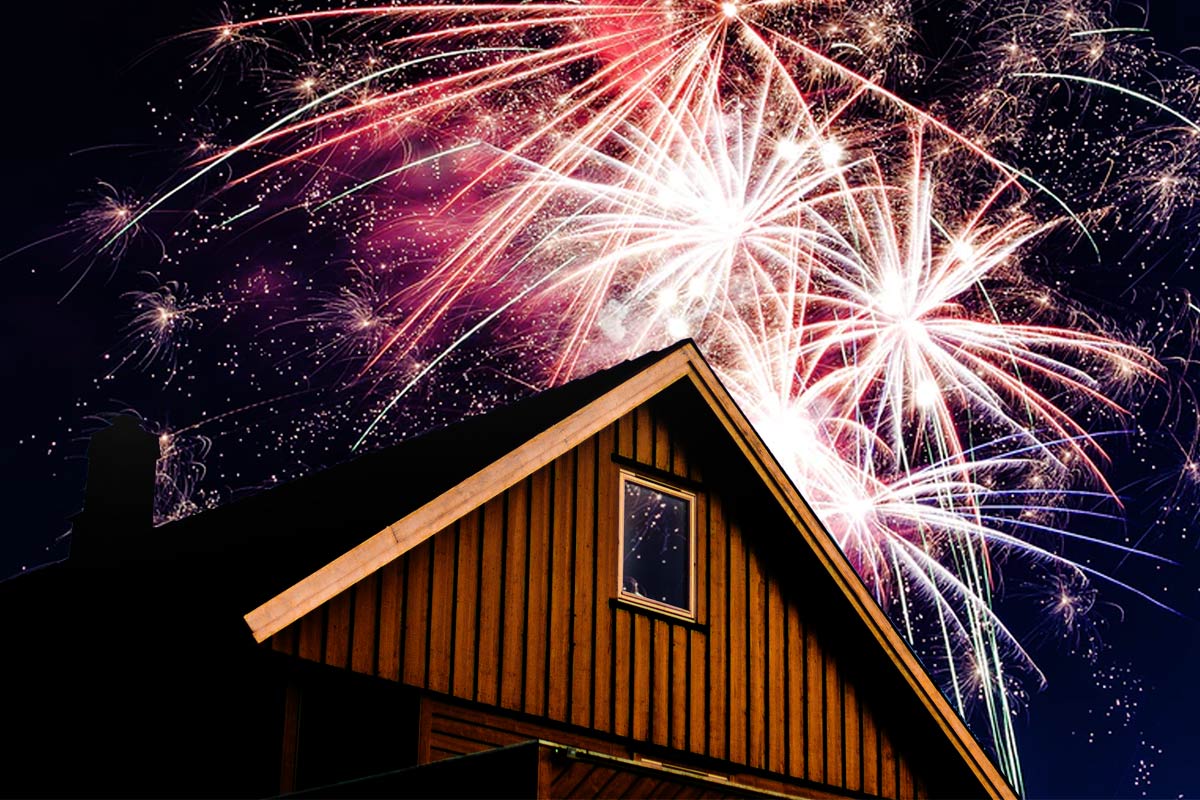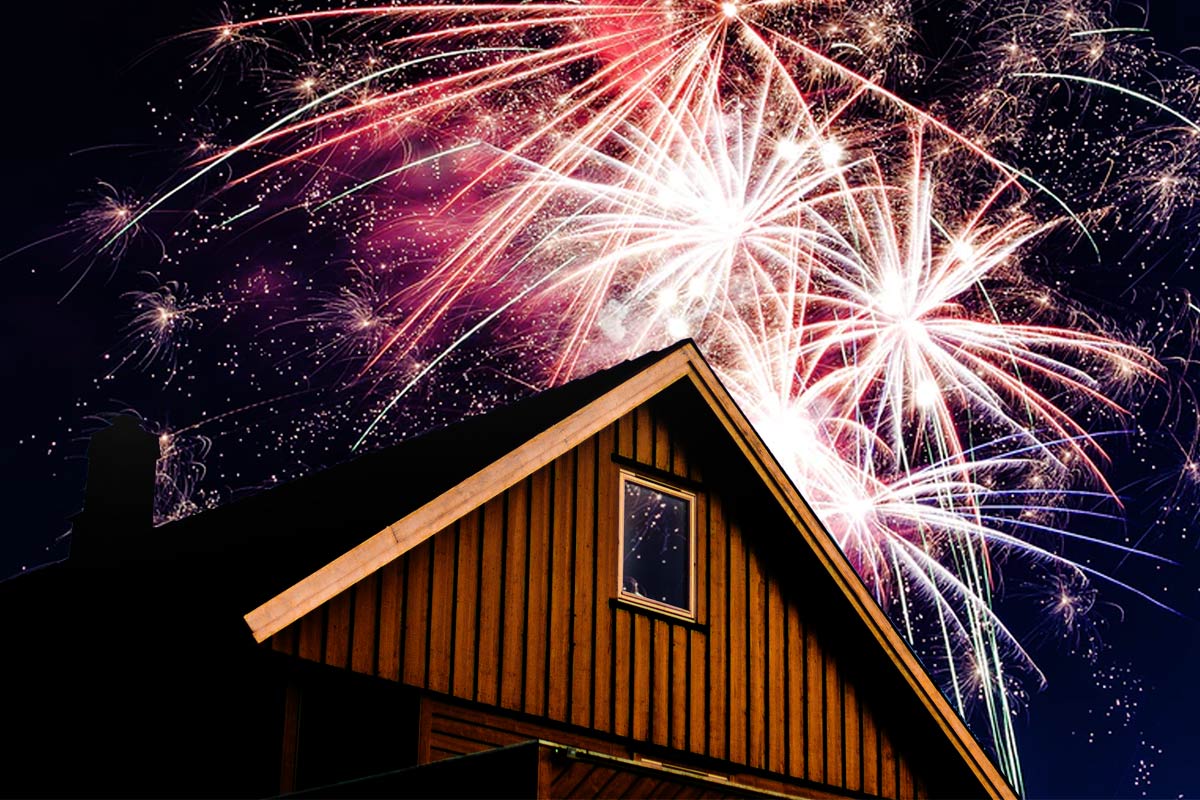 New Year – New Improvements
Preventative Maintenance
The holidays are officially over, so January is the perfect time for you to check your attic or crawlspaces for any unwanted damages when putting decorations away. You wouldn't want to store your ornaments and lights in wet or rotted spaces? Check to see if you soffit is properly ventilating your attic space. Unwanted moisture can create mold and mildew to form in insulation and cardboard boxes. Another cause for unwanted moisture could be roof or chimney leaks.  Missing shingles, rotten decking or old chimney flashings are often the source for many headaches. If you see water, don't wait to call the experts at BCI Exteriors to repair the damages.
Despite the cold weather, January through early March are actually great months to start building additions on your home. The winter months tend to be less busy for builders. Many homeowners hold off till spring when the weather is warmer or they receive their tax refund. But there is something to be said about the early bird gets the worm. Don't wait to get a FREE estimate on any home improvements you want done on your house this year. BCI Exteriors can have your project completed quick and easy this winter.
Don't forget about the fluffy stuff!
It might not have snowed much this past December but that doesn't mean 2019 won't be anyless cold. Adding insulation to your attic is one of the best ways to save on heating and add value to your home. Sealing air leaks in your attic space can save you big, on both energy bills and potential repairs. In cold climates, poorly insulated attics are a chief cause of ice dams, which often lead to expensive roof damage.
Don't wait for problems to occur, invest in home exterior upgrades now. 
REQUEST A QUOTE
For high-quality exterior services, contact BCI today.
BCI quotes are
FAST, FRIENDLY & free!
BCI Exteriors can help add value and beauty to your home. Our certified team of professionals is trained on best practices and installation techniques based on industry standards for both new construction and replacement projects. With BCI Exteriors, we can save you both time and money, as well as give you the peace of mind that the installation was done properly.
Call BCI Exteriors today at 262-703-9700 to learn more about the best values on roofing, siding, gutters, windows, doors and home energy efficiency.