CASE STUDY
Operation FINALLY HOME – Waukesha, WI
Honoring Heroes with Homes
Reference #
91718
Operation FINALLY HOME, in partnership with Belman Homes and the Metropolitan Builders Association, was honored to present the Davis family with a custom-built, mortgage-free home in the Town of Waukesha. BCI Exteriors, Owens Corning and Allied Building Products donated the roof for U.S. Army Staff Sergeant Joe Davis and his family, who were the fourth family in Wisconsin to have been given a house through the "Operation FINALLY HOME" project. Their home will be built in one of Belman Homes' exclusive subdivisions, Cider Hills, started summer of 2017.
After the September 11th attacks, U.S. Army Staff Sergeant Mario "Joe" Davis, a Kansas native, felt a calling to serve our nation. He served in three deployments: Afghanistan in 2003, and two tours in 2005 and 2008 in Iraq.
In 2009, the family moved to Fort Benning, GA, where Davis began to show signs of loss of balance, strength, and movement on his left side. At just 28 years-old, he was diagnosed with Parkinson's disease, which doctors believe was a direct result of the traumatic brain injuries and post-traumatic stress disorder he endured while in service. He medically retired in 2013 after 11 years of service. Davis received numerous medals and commendations during his time in the Army, including the Combat Infantryman Badge and Army Commendation Medal.
Davis, his wife Carissa, and their three children now live in Waukesha. Davis received his bachelor's degree this past fall and would like to pursue a career in the criminal justice field. Carissa serves as her husband's full-time caregiver, but also has ambitions of starting a home-based bakery business.
What Is Operation Finally Home?
Operation FINALLY HOME is a national, non-profit organization with a unique network of experienced builders, suppliers, and supporters who are dedicated to building homes for ill or injured veterans, surviving spouses, and their families. We bring together home builders, the military, and communities to build custom, mortgage-free homes for America's military heroes and the widows of the fallen; those who have worn America's uniform and sacrificed so much to defend our freedoms and values. Through this project, we hope to provide not only shelter, but a strong foundation of support so they will be able to move forward with their lives. It is our honor to unite all those who respect and value the sacrifice of America's veterans and their families.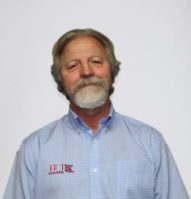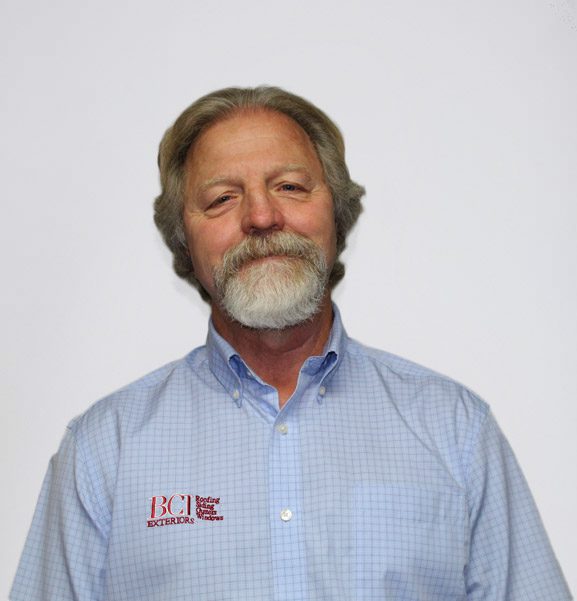 REQUEST A QUOTE
For high-quality exterior services, contact BCI today.
BCI quotes are
FAST, FRIENDLY & free!
BCI Exteriors can help add value and beauty to your home. Our certified team of professionals is trained on best practices and installation techniques based on industry standards for both new construction and replacement projects. With BCI Exteriors, we can save you both time and money, as well as give you the peace of mind that the installation was done properly.
Call BCI Exteriors today at 262-703-9700 to learn more about the best values on roofing, siding, gutters, windows, doors and home energy efficiency.