CASE STUDY
Barkwood Brown Roof – Brookfield, WI
Architecturally Stylish but Practically Priced
Reference # 71810
When you install GAF Timberline® High Definition® Shingles with Advanced Protection® Shingle Technology, you're getting the very best combination of weight and performance that modern manufacturing technology can deliver.
In fact, you won't find a shingle that surpasses Timberline® on:
✔ Toughness
✔ Wind uplift resistance
✔ Flexibility
✔ Fire resistance
North America's #1-selling shingle
More homeowners in North America choose Timberline HD Shingles than any other brand. They offer just the right combination of beauty, performance, and reliability—and are the best value in roofing today.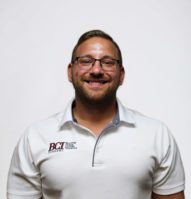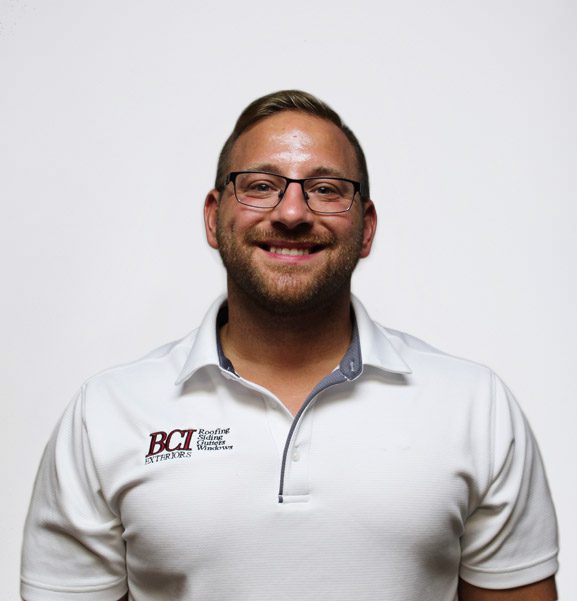 Mitchell Bradetich
Project Specialist
REQUEST A QUOTE
For high-quality exterior services, contact BCI today.
BCI quotes are
FAST, FRIENDLY & free!
BCI Exteriors can help add value and beauty to your home. Our certified team of professionals is trained on best practices and installation techniques based on industry standards for both new construction and replacement projects. With BCI Exteriors, we can save you both time and money, as well as give you the peace of mind that the installation was done properly.
Call BCI Exteriors today at 262-703-9700 to learn more about the best values on roofing, siding, gutters, windows, doors and home energy efficiency.