CASE STUDY
Siding Rejuvenation – Menomonee Falls, WI
Woodpecker Problems!
Reference # 111752
Wisconsin is home to a variety of bird species, including the woodpecker. This bird has adapted to living around people and can be found in suburban areas. Often times houses that feature wood siding bare the wrath of woodpeckers that burrow holes for making nesting or in search of food. The owners of this Menomonee Falls home had a woodpecker do just that.
So, when it came time to update their home's siding, rather go with wood again, they upgraded to a more maintenance free product, James Hardie fiber cement siding. James Hardie products are specifically engineered to withstand damage from moisture, rot and critters, like birds and termites.
In addition to new siding, new gutters were installed. If you look at the pictures above, you will see the size of the downspouts were increased from a 3" to a 4" diameter. This improves the drainage capabilities of the gutter system.
If your siding has suffered damaged from pests, call BCI Exteriors for a estimate for a repair or replacement.

James Hardie Vertical & Lap Siding – Timberbark

ACM Aluminum Gutters – Classic Cream
Location: Menomonee Falls, WI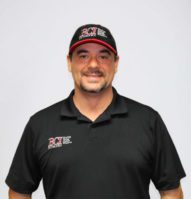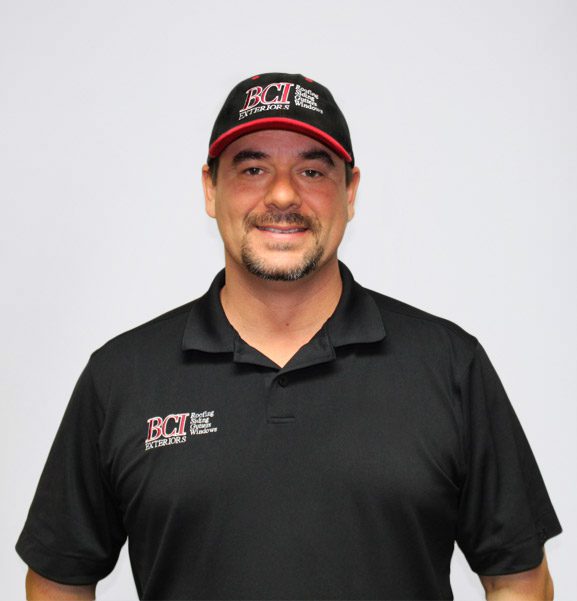 Brandon Koll
Project Specialist
REQUEST A QUOTE
For high-quality exterior services, contact BCI today.
BCI quotes are
FAST, FRIENDLY & free!
BCI Exteriors can help add value and beauty to your home. Our certified team of professionals is trained on best practices and installation techniques based on industry standards for both new construction and replacement projects. With BCI Exteriors, we can save you both time and money, as well as give you the peace of mind that the installation was done properly.
Call BCI Exteriors today at 262-703-9700 to learn more about the best values on roofing, siding, gutters, windows, doors and home energy efficiency.