CASE STUDY
Edge & Ridge Roof Ventilation – Wauwatosa, WI
Edge & Ridge Roof Ventilation
Reference # 61736
Originally built in 1890, this Wauwatosa home was in need of a new roof. When assessing the roof for an estimate it was discovered that the roof didn't have proper ventilation. The house's soffit was a non-ventilate overhang which had in turn caused moisture problems in areas near the pinch points.
New CertainTeed's Carriage House Ultra Premium real lifetime shingles in the Georgian Brick color were installed in addition to roof ventilation. Edge vents provide proper air intake to compensate for the lack of air movement in the soffit. Ridge vents installed along the peaks of the roof allowing exhaust ventilation.
New ABC Rainware gutters were also installed around the home. Often times gutters are mounted to the fascia, but for this home hanging gutters were installed.

CertainTeed Carriage House – Georgian Brick

ABC Rainware Aluminum Gutters & Downspouts – Classic Cream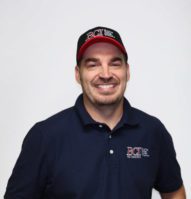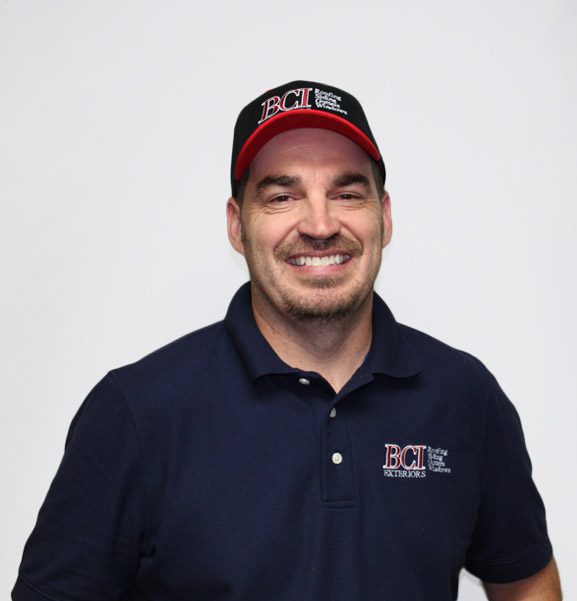 Kevin Schwader
Project Specialist
REQUEST A QUOTE
For high-quality exterior services, contact BCI today.
BCI quotes are
FAST, FRIENDLY & free!
BCI Exteriors can help add value and beauty to your home. Our certified team of professionals is trained on best practices and installation techniques based on industry standards for both new construction and replacement projects. With BCI Exteriors, we can save you both time and money, as well as give you the peace of mind that the installation was done properly.
Call BCI Exteriors today at 262-703-9700 to learn more about the best values on roofing, siding, gutters, windows, doors and home energy efficiency.